Nov. 8. Privia Health announced a joint venture and strategic partnership with Novant Health Enterprises, a division of Novant Health, to launch Privia Medical Group – North Carolina.
The new entity would bring support and resources to independent providers throughout the state. This joint venture is expected to support the transition to value-based care through a clinically integrated network model, providing a new alternative for community physicians and provider groups.
Privia Health is a technology-driven, national physician enablement company that collaborates with medical groups, health plans and health systems to optimize physician practices, improve patient experiences and reward doctors for delivering high-value care in both in-person and virtual settings.
Novant Health launches its first school-based telehealth program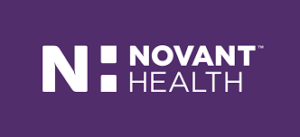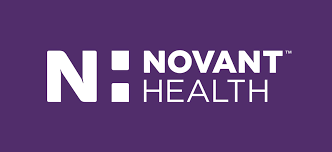 Through the use of TytoCare's TytoClinic devices, Novant Health will now be able to serve nearly 900 students and staff at the Charlotte Lab School with telehealth and remote physical exams. Novant Health Presbyterian Medical Center Foundation funded three TytoClinic devices, one for each Charlotte Lab School campus. The program is powered by Novant Health's digital health and engagement team.
Founded in 2015, Charlotte Lab School is a tuition-free public charter school with three campuses, primary (grades K-1), lower (grades 2-5) and upper (middle: grades 6-8; high: 9-12) schools.
The Charlotte Lab School is diverse by design, serving a student population that is representative of the city of Charlotte, which includes about 30 percent children from low-income families and/or McKinney-Vento families, who are housing-insecure.
As of now, TytoClinic devices at the Charlotte Lab School allow its nurse to use the devices, communicating with an on-demand Novant Health provider. Unlike standard video visits, with TytoClinic, Novant Health providers can virtually examine the heart, lungs, skin, ears, throat and abdomen of patients – potentially decreasing time away from school with visits to the emergency room, urgent care or the doctor's office. Using TytoClinic, providers can diagnose common conditions like ear infections, sore throats, fever, cold and flu, allergies, stomachaches, upper respiratory infections, coughs, rashes and more. The device also measures body temperature and heart rate. Using the examination data, the Novant Health provider can offer patients a diagnosis, treatment plan and prescription if needed.