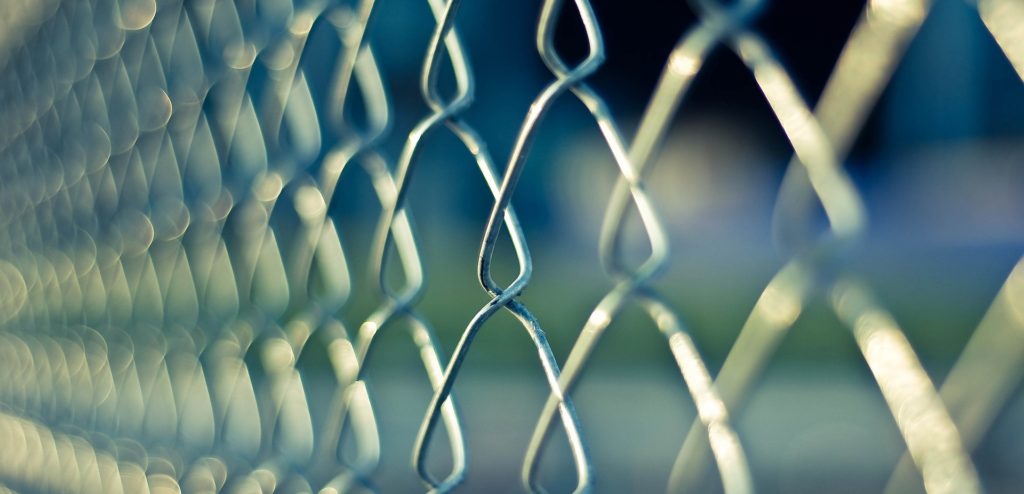 July 10. U.S. District Judge Kenneth D. Bell has sentenced Hal H. Brown Jr. to 210 months in prison and three years of supervised release for orchestrating a $22 million Ponzi scheme.
Bell also ordered Brown to pay more than $17 million in restitution. according to Andrew Murray, U.S. Attorney for the Western District of North Carolina.
According to court documents, from at least 2007 through September 2019, Brown took more than $22.5 million from at least 60 victims, some of whom were at or near retirement age, by engaging in a sophisticated Ponzi scheme through his company Oodles Inc.
On LinkedIn
Brown's LinkedIn page still says he is CEO of Oodles World, "renowned for creating and producing new, relevant and values-based products to the ever-growing Christian and family marketplace. We develop and market products that are designed from the heart – to engage, entertain, educate, excite and inspire family members young and old, all while highlighting and reinforcing traditional family values."
He had staying power as well: "13 yrs 1 mo." That's about four years less than his sentence.
Brown used his religion and status in the local community to con his investor-victims.
Intellectual property
He said Oodles owned hundreds of millions of dollars in intellectual property, namely family entertainment shows and movies with a religious theme. He repeatedly lied to victims about the imminent sale of those intellectual properties to various well-known media companies.
Brown admitted to providing victims with fraudulent and misleading statements and fictitious information, including fake bank statements and falsified company agreements, among others. He also impersonated employees of well-known media companies.
Brown, who is 70, led an affluent lifestyle, and used a substantial part of victim money on personal expenses. He also used funds contributed by new investors to make payments to existing investors in a classic Ponzi scheme.
At sentencing, some of his victims explained they were forced out of retirement and back into the workforce. Brown pleaded guilty to securities fraud and transactional money laundering.
In handing down Brown's enhanced sentence today, Bell considered Brown's lack of remorse and accountability and the need to protect the public from further crimes by Brown.
Indeed, evidence was presented at the sentencing hearing revealed that, up until very recently, Brown continued to proclaim his innocence in a video he had sent to numerous individuals with whom he had worked decades ago in a volunteer organization to solicit letters of support for his good character.
Based on the false information Brown presented in his video, some of the email recipients wrote letters of support for Brown, which were filed with the court.
Bell also received evidence of a recent email sent on Brown's behalf repeating Brown's lies about his innocence and soliciting loans to help Brown pay expenses, which Brown would purportedly repay with interest in the near future.
Assistant U.S. Attorneys Daniel Ryan and Mark Odulio of the U.S. Attorney's Office in Charlotte are prosecuting the case.