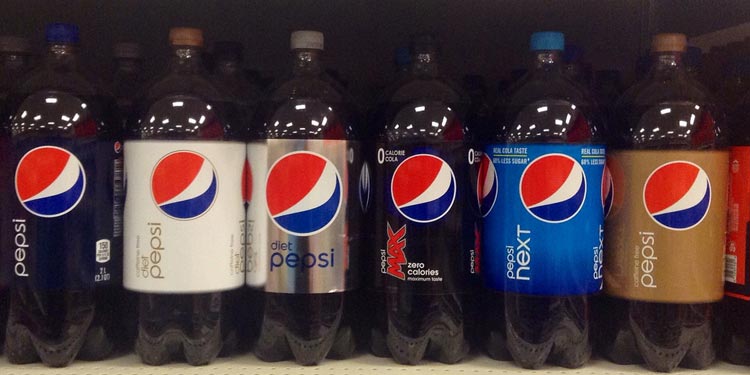 April 22. Pepsi Bottling Ventures will invest build a $12.5 million, 200,000 square-foot sales and distribution facility on 32 acres off highway 49 in the Town of Harrisburg.
The new operation will allow Pepsi Bottling Ventures to retain more than 200 current jobs and consolidate both the Charlotte and Midland location into a single facility.  It is anticipated that all employees from both locations will transfer to the new facility upon completion, tentatively scheduled for June 2016. The sales and distribution center will support the significant growth anticipated by PBV in the Charlotte market for years to come.  Pepsi Bottling Ventures purchased the Charlotte area franchise in a territory swap with PepsiCo in mid-2013.
"Harrisburg is the ideal location for our company, given its central location in our service area and it's accessibility for our current employees and easy highway access to distribute our Pepsi products," said Pepsi's Claire Niver. "We appreciate the support we have received from the Town of Harrisburg and Cabarrus County, making it possible for us to expand here."
Pepsi has a long history in Cabarrus County. "Pepsi is a proven supporter of our community. Their investment in our people and infrastructure will widen our tax base, which translates to more opportunities for our citizens," said Stephen Morris, chairman of the Cabarrus Board of Commissioners.
The Town of Harrisburg will vote in May on approval of approximately $200,000 in intersection improvements at Hwy. 49 and Cedar Ln. The Cabarrus County Board of Commissioners has awarded the project a grant totaling $371,875 over five years, in the form of a property tax rebate in accordance with the County's Economic Development Grant Program.
North Carolina–based Pepsi Bottling Ventures is the largest privately held bottler of Pepsi–Cola products in North America.