Nov. 4 Hollywood returns to Cornelius next week when filming for a 20th Century Fox movie gets under way at a large waterfront home on Nantz Road. "Paper Towns" will be filming a party scene Nov. 7 across the cove from Ramsey Creek Park where production crews will be setting up and staging Nov. 6-8.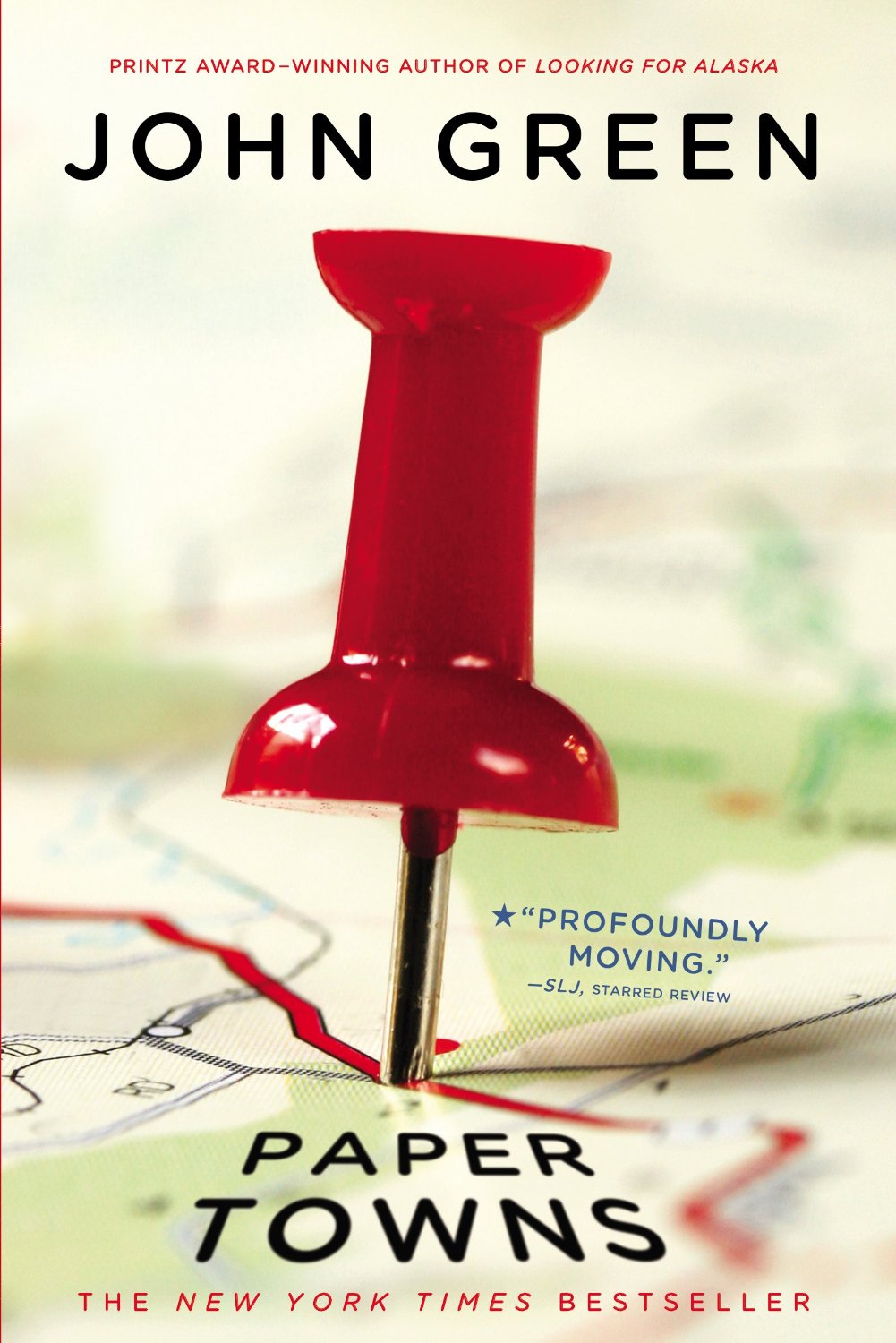 "Paper Towns" stars Nat Wolff, Halston Sage and Cara Delevingne. Aimed at the teen market, the movie is a mystery based on a top-selling novel of the same name.
Temporary lighting will be noticeable from lakefront homes in The Peninsula as well as from Ramsey Creek Park.
Wolff gained recognition for starring in and composing the music for the Nickelodeon musical comedy series The Naked Brothers Band (2007–09) which was created and produced by his actress mother Polly Draper.
Filming here is one sign that tax incentives for filming might not have been important after all. Incentives were nixed in the last legislative session in Raleigh, although  they are in place for a few more months.
Mike Griffin, the chairman of Lake Norman Regional Economic Development, said it's no surprise to "those of us that live, work, and play here that the film industry loves to do business in the Lake Norman region."
"NC incentives are not the only reason film production is popular in our region.  We have beautiful and diverse landscapes, wonderful weather, and a can-do work force," Griffin said.
"Paper Towns" has star quality in the move industry. This past summer, the film version of another one of author John Green's books, "The Fault in Our Stars," was a major hit