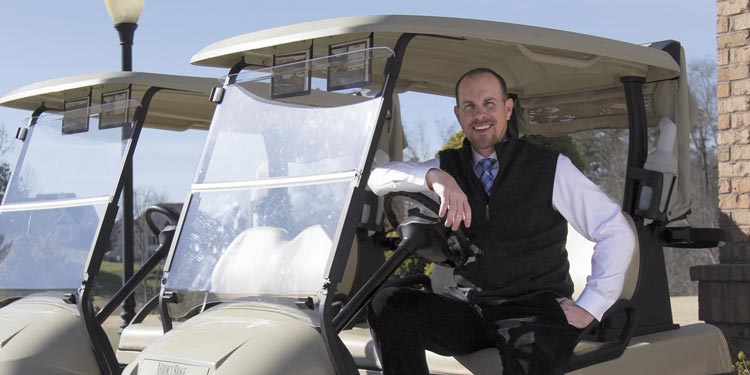 Aug. 31. By Dave Yochum. Gov. Roy Cooper has declared Tuesday, Aug. 31 "North Carolina Golf Day" in honor of golf's role in the economy, health, environmental stewardship and tourism of North Carolina.
The 2022 Presidents Cup and the 2025 PGA Championship to be held at the Quail Hollow Club.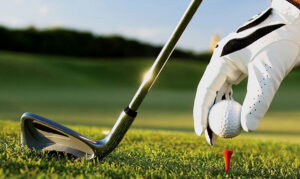 On the upswing
Del Ratcliffe, president of the NC Golf Course Owners Association, said the COVID pandemic resulted in record rounds last year, and a surge in growth of the game.
It holds true at Verdict Ridge Golf & Country Club in Denver, where Scott Knox is the general manager.
"Our business has been off the charts with increased membership sales. Golfers are returning to the game they once loved and we are seeing new golfers, especially ladies and junior golfers, taking up the game in numbers never seen before," Knox told Business Today.
Economic engine
Home to 520 golf courses, golf is an economic engine for North Carolina, generating $2.3 billion in direct spending and a total economic impact of $4.2 billion in the state, including nearly 53,000 jobs and total wage income of $1.3 billion. Golf is represented in virtually every North Carolina County.
Additionally, NC State University is recognized as a leader in research on sustainable golf course management practices, an effort the Carolinas Golf Course Superintendents Association supports.
Long-term trend
Knox said this growth phase will continue.
"I don't see this being a short-term trend and the golf industry is thankful NC recognizes the health benefits and economic impact golf provides for Lake Norman and North Carolina," he said.