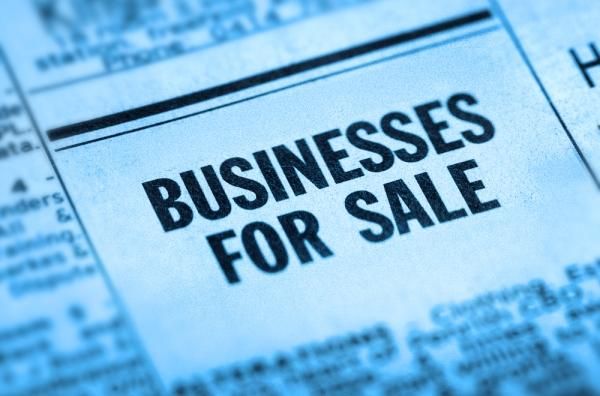 A total of 2,454 small businesses were reported to have sold in the third quarter of 2019, an 8.6 percent decline compared to the same period last year. BizBuySell (BBS) says the median sale price rose just .1 percent year-over-year.
Stagnant sale prices are not for lack of trying. The median asking price of a sold business stood at $278,000 in the third quarter, up 3.3% from 2018, according to BBS, the largest online business-for-sale marketplace online. It has more than 1 million monthly visitors.
Business owners—and would-be buyers—don't like uncertainty. Despite a strong economy, trade tariffs are unsettling.
Fifty-three percent of business brokers surveyed say a recession is the biggest concern, especially for small businesses, according to the Q3 2019 Market Pulse Report published by the International Business Brokers Association, M&A Source and the Pepperdine Private Capital Market Project.
Restaurants are a hot commodity, while retail and manufacturing are softer, according to Cornelius-based business broker Joe Vagnone.
He suggest some buyers are trying to avoid the kinds of businesses that require a strict opening time as well as those that are more often in the role of waiting for customers.
"Some newer businesses and old-school, service-related businesses you can market to your customers and go to them. It's more efficient and productive," he said.

BUYER TIPS
1. Identify a line of work you like.
2. Find sellers who are ready.
3. Sign a non-disclosure agreement.
4. Study the books.
5. Figure out financing.
6. If the numbers check out make an offer.