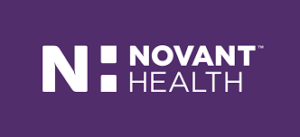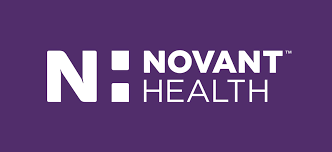 Dec. 9. Novant Health Presbyterian Medical Center,  Charlotte,  recently earned a three-year accreditation from the National Accreditation Program for Rectal Cancer (NAPRC), a quality program of the American College of Surgeons.
Presbyterian Medical Center is the first in the region and second health care system in the state to obtain this accreditation.
To achieve voluntary NAPRC accreditation, an accredited program must demonstrate compliance with the NAPRC standards addressing program management, clinical services and quality improvement for patients. Centers are also required to establish a multidisciplinary rectal cancer team that includes clinical representatives from surgery, pathology, radiology, radiation oncology and medical oncology.
"While colorectal cancer is certainly treatable if caught early, it's still the fourth-leading cause of cancer-related death in the United States," said Dr. David Rizzieri,
Novant Health Cancer Institute
system physician executive. "This accreditation should not only instill confidence in our patients that we're passionate about achieving good clinical outcomes, but also that our team is relentlessly committed to providing top-tier and disease-specific cancer care for our patients, close to home."