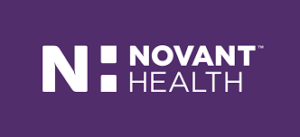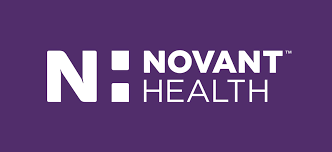 Jan. 27.  Effective March 3, Novant Health will increase its minimum wage by $2, from $15 per hour to $17 per hour.
More than 4,400 Novant Health staffers systemwide will benefit from the wage increase. This, combined with team member salary increases for 2023, represents an investment of more than $100 million.
Stressed system
For the past three years because of COVID-19, hospitals staff  across the nation has been stretched. Many left health care.
"Like other health systems nationwide, our teams and our operations have been stretched beyond belief the past three years," said Carl S. Armato, president and CEO of Novant Health.
In the past six years, Novant Health has increased the minimum or "living wage" three times. In 2017, Novant  implemented a minimum wage of $11 per hour in North Carolina, then in 2018, the living wage was adjusted to $12.50 per hour and in 2021 Novant Health increased the living wage again to $15 per hour.