Feb. 8 – Novant Health has named Lee Decker as its chief compliance officer. In this new role, Decker will ensure Novant Health has a comprehensive, high-quality compliance strategy and culture.
Decker will also continue to address the organization's growth, competitive landscape and regulatory challenges.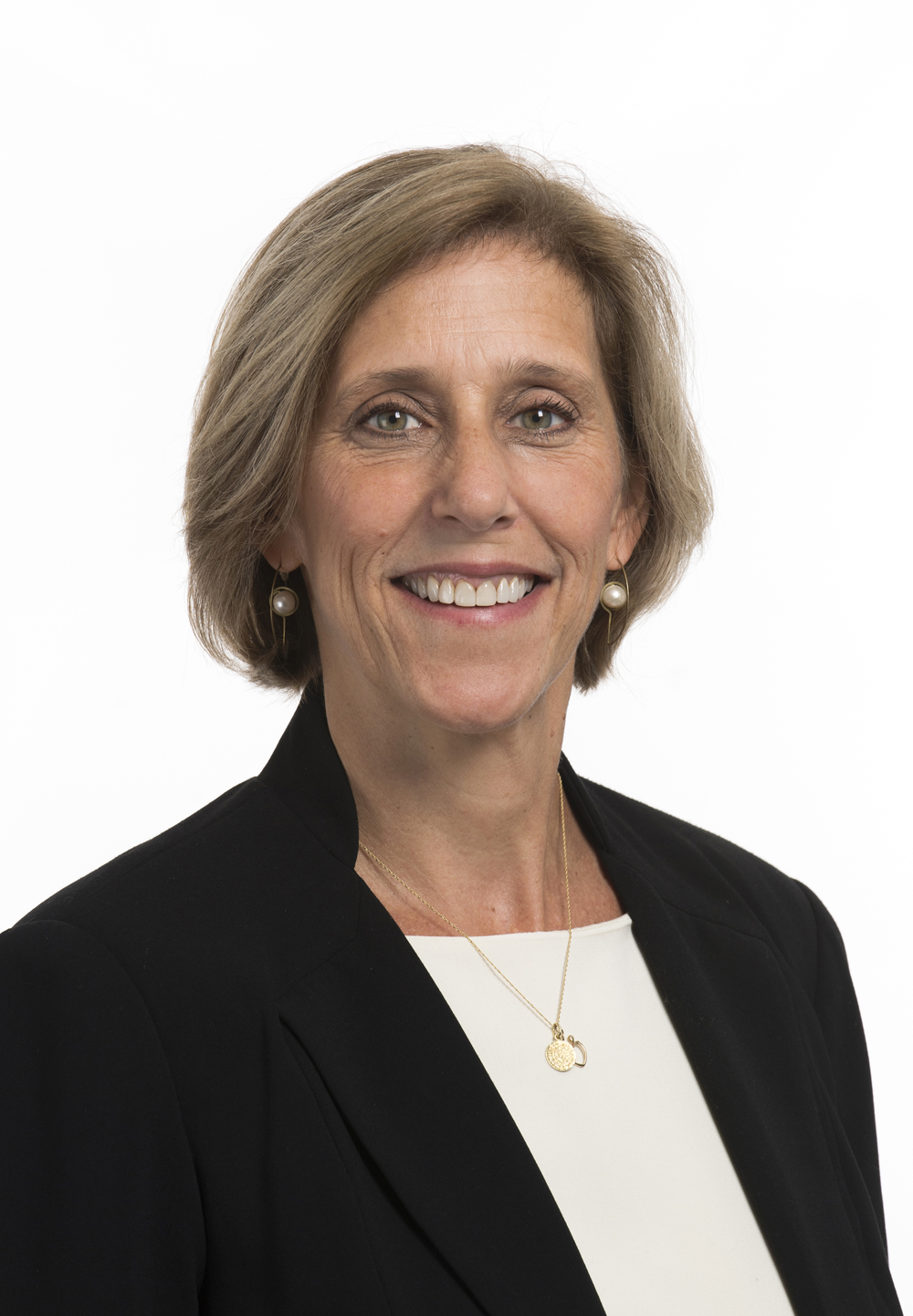 "The chief compliance officer is one of the most critical and important positions in a large health care system," said Pete Brunstetter, executive vice president and chief legal officer of Novant Health. "Lee has been a valuable member of the Novant Health team for 13 years and brings a wealth of experience to this position. I am confident she will lead our organization forward in the compliance function for years to come."
Previously, Decker served as vice president and assistant general counsel for Novant Health's legal department. In recent years, she served as the primary legal counsel to the Novant Health    compliance team.