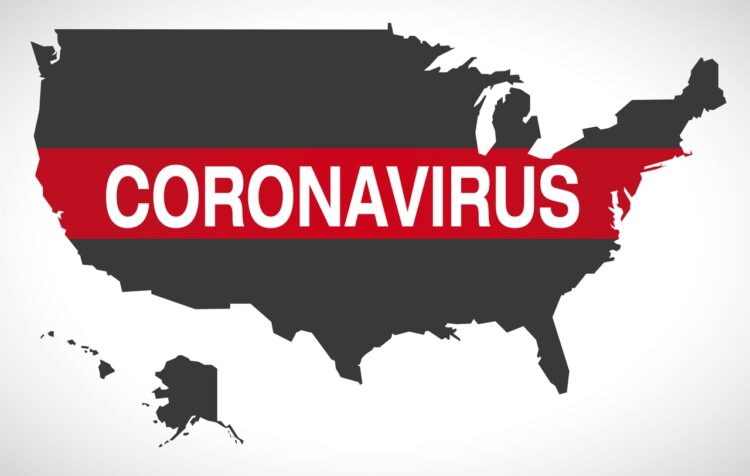 June 15. Nearly 16 months after the first coronavirus cases hit North Carolina, Novant Health says it has administered more than 500,000 doses of the COVID-19 vaccine.
"Half-a-million doses is an incredible achievement and represents the countless hours of planning, implementation and dedication that went into our pandemic response," said Carl S. Armato, CEO of Novant Health.
Novant stats since the start of the pandemic:
—Administered more than 668,000 COVID-19 tests
—Discharged nearly 16,000 patients from our facilities after successfully recovering from COVID-19
—Opened six permanent mass vaccination sites that cover 14 counties across North Carolina
—2,509 volunteers contributed 34,648 hours at Novant Health vaccination sites
—Vaccinated more than 64% of Novant Health team members and 93% of physicians
—Vaccinated more than 17,000 people at 90 community pop-up events where 71% of attendees identify as a member of a racial or ethnic minority.
To date, Novant Health's vaccination rate for Asian and Black patients at community events is three times that of the general North Carolina vaccination rate