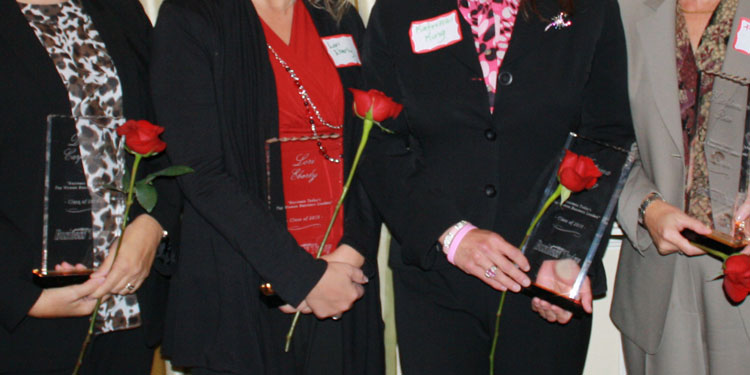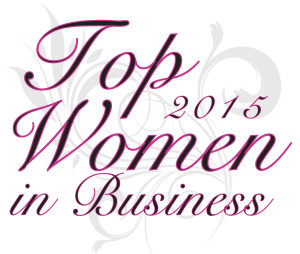 Nominations for Business Today's 11th Annual Top Women in Business leadership awards are officially open. The prestigious awards honor the Golden Crescent's most dynamic women in business, community service, education and politics.
Online nomination forms are at http://www.businesstodaync.com/top-women-in-business-nomination-form.
To be eligible for this awards program, women should own a business or work in Cabarrus County, Lake Norman or University City.
Prior winners include Cyndie Mynatt, owner of the Concord-based Ben Mynatt auto dealerships, Abigail Jennings, president of Lake Norman Realty, based in Cornelius; Kate Gaither, owner of Mooresville-based Newport Properties; Georgia Krueger, director of the Ada Jenkins Center in Davidson; Dianne Snyder, chancellor of Cabarrus College of Health Sciences; Deborah Young, founder of Deborah Young Studio in Cornelius; and Phyllis Wingate, CEO of Carolinas Medical Center-Concord.
The awards have a tradition of recognizing career achievement, community service and impact.
This year we are asking an essay question: "If I had to do it all over again, I would (fill in the blank)?"
Nominations close Sept. 2.
Judges include Cabarrus community leader Dakeita Vanderburg Johnson; Diane Honeycutt, one of the top Allen Tate Realtors in North Carolina and a Cabarrus County Commissioner; Cornelius business attorney Catherine Bentz; Uwharrie Bank Market Regional President Pat Horton; Cornelius-based closing attorney Cheri Thebeau; Tricia Sisson, co-founder of the Range at Lake Norman in Cornelius; and Robin Smith, co-owner of Lake Norman Chrysler Dodge Jeep.
All the judges are former Top Women winners. There are no advertising quid pro quos.
Each year there is a Champagne Reception in honor of the winners, all of whom will be notified prior to this year's event.
The reception and a mini business expo for women will be 6-9 p.m. Wednesday Oct. 21 at River Run Country Club.
News sponsored by: