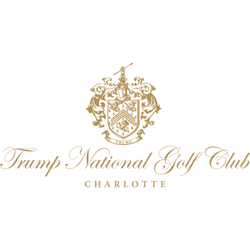 Feb. 12 – Wine and dine at the "A Night in Napa" benefit dinner in support of the Lance Shah Memorial Fund's efforts to promote animal welfare in the Lake Norman area.
The benefit will be held Saturday, March 10 from 6-10:30 p.m. in the Lakefront Ballroom at Trump National in Mooresville. The night's festivities include delicious cocktails and hors d'oeuvres followed by an elegant three-course dinner meticulously paired with Napa Valley wine selections by leading winery experts.
A silent wine auction will also be held at the benefit. Contact Joanna Shah at [email protected] to donate a favorite bottle for the auction.
Tickets are $200 per person and formal attire is suggested. Free childcare services are available to all guests by calling Nikki Rodin at (704) 799-7300 (ext. 260) to reserve.
Please RSVP by March 2. Reservations prior to February 16 will automatically enroll you in a drawing for a magnum bottle of wine signed by Eric Trump.
The Lance Shah Charitable Fund advocates for the protection and humane treatment of animals. The fund was created in remembrance of Lance Shah and his love for animals. Contributions to the fund are tax deductible and are utilized to safeguard, feed, shelter and provide a loving environment to animals in need.