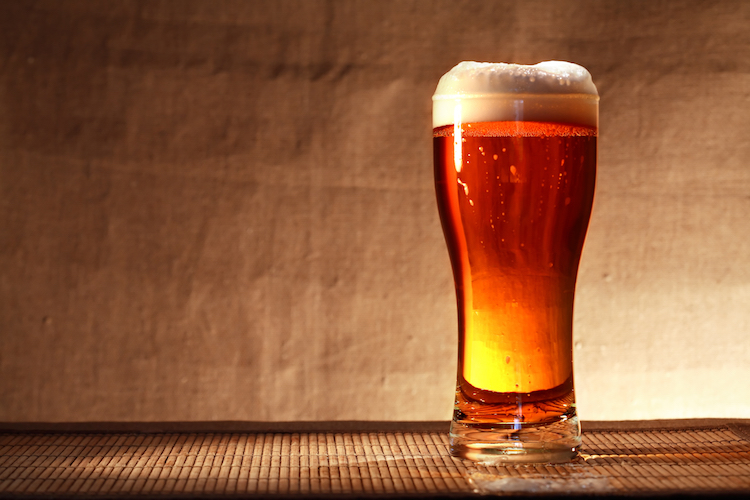 Lake Norman's economic developer in chief, along with two beer industry leaders, will be the Newsmakers Breakfast speaker​s​ ​July11 at The Peninsula Club.​ ​Joining LKN economic developer Ryan McDaniels are Andrew Durstewitz, founder of D9 Brewing Co.and​ Ray Hutchinson, Head Brewmaster at 11 Lakes Brewing​.
Both craft breweries are located in Cornelius.​
​Craft breweries are a small businesses that constitute a $26 billion industry. They now account for more than 23 percent of the $111.4 billion overall U.S. beer ​industry. ​While total volume ​of beer ​sales ​fell 1​ percent​ in 2017, craft brewer sales ​grew at a rate of 5​ percent. In North Carolina they're giving a boost to not just neighborhoods, but tourism.
Business Today's Newsmakers Breakfasts are an open-forum Q&As with people who make the news. Anyone can ask a question.
Doors open at 7:15 a.m. for networking. The buffet-style breakfast gets under way at 7:30 a.m. The Q&A begins at 8 a.m. and concludes at 9 a.m. The cost to attend, $12, includes a full country breakfast. Reserve a seat at 704-895-1335 with Visa or MasterCard.
The Presenting Sponsor is Cornelius-based G Brokerage, a commercial real estate broker. The Breakfast Sponsor is Master Title Co. Coffee Sponsors include Carolina Trust Bank, Davidson Wealth Management​ and Irvin Law, a Cornelius-based real estate law firm.