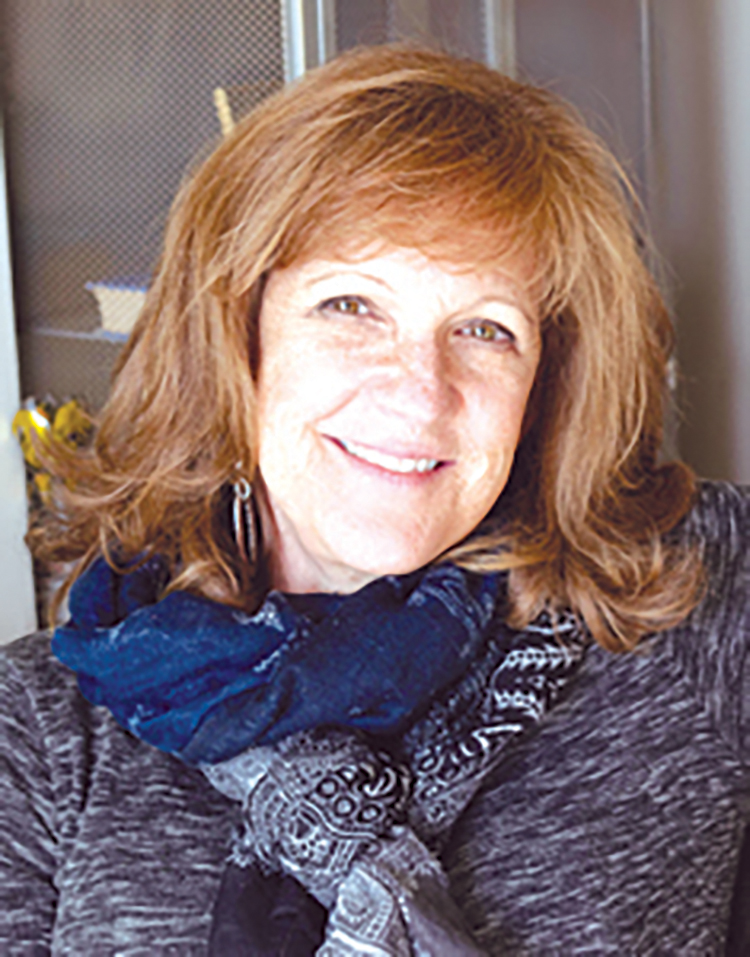 By Dave Yochum. An associate professor of architecture and urban design at UNC-Charlotte is the new chair of the Charlotte-Mecklenburg Planning Commission.
Deb Ryan, who has been on the planning commission for six years, says what urban planning is about now is choices.
"For the longest time we did single-family housing and we did it well and did a lot of it…but having choices for other kinds of development—such as mixed-use—is what makes a lot of sense to a lot of people. The idea is you don't have to have a car to meet your daily needs. With mixed use you can have a lifestyle based in walking and biking as well as driving," Ryan said.
She did her undergraduate work at NC State and received her graduate degree from Harvard University. Both degrees are in landscape architecture.
The Planning Commission is divided into two committees: Zoning and Planning. The commission advises the mayor, Charlotte City Council and the Mecklenburg Board of County Commissioners on all matters related to urban design, long-range planning and rezoning.
There are three new mixed-use projects proposed in North Mecklenburg and Iredell County comprising more than 185 acres. Meanwhile, the Augustalee mixed-use project in Cornelius never got out of the ground, partly because of connectivity issues.
Mixed-use projects impact how people navigate, for sure. Ryan said there's no "driving force to stop people from doing what they are doing" in terms of driving to work or to a store.
She says the commission's contemporary "livability principles" give people the "ability choose to live in a place which is not so auto dependent."
Auto-dependent growth was the norm before mixed-use projects like Birkdale Village helped change the development mindset almost 15 years ago. Indeed, she says Birkdale Village was originally conceived of as a strip center.
In her near 30-year career, Ryan has worked with elected leaders from more than 25 municipalities to help formulate strategies to guide growth in their communities.
In Charlotte, she has worked on master plans for Second and Third wards and has served as chair of the Charlotte-Mecklenburg Public Art Commission and as a member of the Arts & Science Council board and the University City Partners Board of Directors.