July 7. Every hip downtown district needs a mobile app of its own, and now Downtown Concord has one. The free app enables visitors and residents alike to get the most out of tours of the picturesque historic district in the heart of Cabarrus County just by looking at their mobile device.
Some 50 beacons have been installed downtown utilizing Bluetooth technology to create an interactive tour. A self-paced tour includes historic images as well as info on the current businesses downtown.
Downtowns are key economic development tools. Mayor Scott Padgett says he has always taken eco-devo prospects to historic downtown Concord. "Long time residents and those who are new to Concord appreciate a vibrant downtown. In my many years of recruiting new economic development…every time they are impressed.  It sends a message of commitment to our past and our future."
​Downtowns in smaller cities are not just alive—they're thriving. The NC Department of Commerce Main Street program ​has assisted ​downtown revitalization efforts since 1980 ​when the retreat from downtowns was in full swing around the nation. Mobile apps make sense in the digital age as business and people are coming back.
Stores and businesses fled to suburban areas​ starting in the 1960s. But downtown Concord has been carefully nurtured by mayors like Scott Padgett [Photo by Marty Price] and his predecessor, the late Dr. George Liles, mayor of Concord from 1993 to 2001. Today, Concord is one of North Carolina's largest and fastest-growing cities.
The City of Concord, Historic Cabarrus Association/Concord Museum, Residents of Historic Concord and the Concord Downtown Development Corp. worked together on the mobile app.. Former Concord City Councilman Jim Ramseur compiled the historic photographs and written histories.
Ramseur has collected "everything Concord" for years. "Several years ago I read an article about a South Dakota city that was using QR codes to flash old building images on your mobile device. I gave the article to Diane Young and she later passed it on to the app designers. That's when we learned QR codes were anachronisms and beacons were the new technology," he said.
Obviously, history needs to stay current.. Ramseur spent several months researching and writing the histories of 55 sites downtown. "It is my hope that the folks who take the self guided history tour will have an enjoyable time as they soak in Concord's rich history," he said.
The app was developed by nvisionative, the Mooresville company that also designed and maintains the CDDC website:  www.ConcordDowntown.com.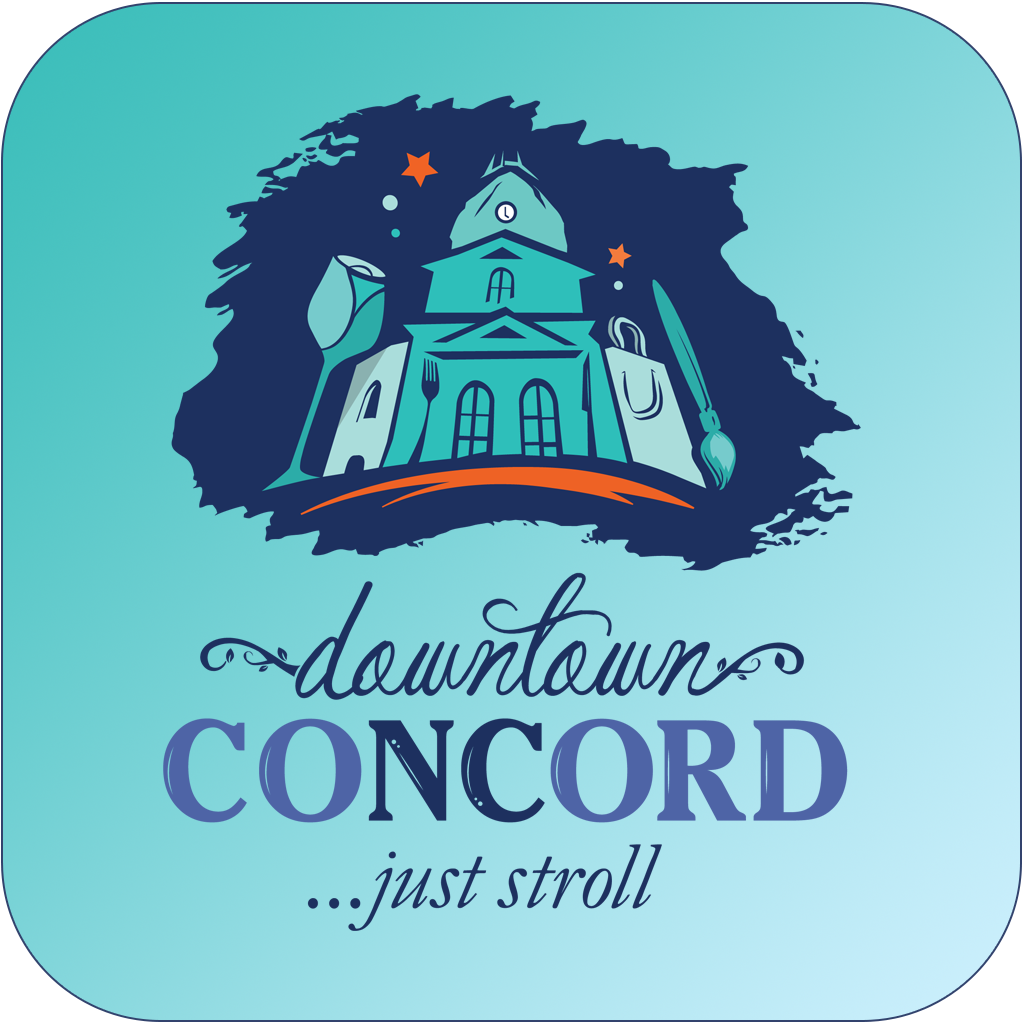 The app features a directory of downtown shops and eateries, galleries and gardens, as well as a listing of upcoming special events, including parking options.
It's tied directly to the website, allowing information that is updated or added to the website to immediately populate onto the app. It is built on technologies such as iBeacon and web APIs.
"We anticipate the app will be successful in conveying to visitors the diversity of amenities and experiences found in Downtown Concord, while at the same time providing valuable information to local residents looking for a professional service, a special purchase, or a fun-filled weekend," said Diane Young, CDDC executive director.
Download the Concord Downtown NC app for free through Google Play or the Apple App Store.