Jan. 7. Lisa Parker is the new executive director of the North Carolina Craft Brewers Guild (NCCBG) following the retirement of Rich Greene at the close of 2021. A North Carolina native, Parker has been with the trade association since 2015.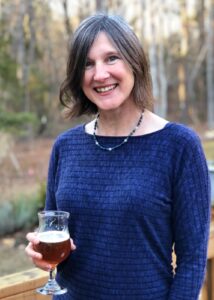 Greene, who came on board in October of 2018, led NCCBG through challenges presented by the pandemic.
He lobbied for the safe reopening of brewery taprooms, and ensured that the industry could maneuver through the public health crisis.
North Carolina has more than 380 independent craft breweries and brewpubs.