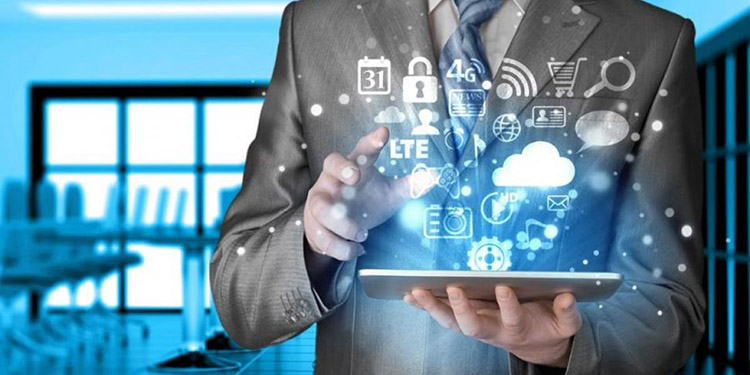 May 14. The North Carolina Technology Association (NC TECH) will host a statewide Virtual Tech Job Fair May 20 from 8:30 am to  5 pm. More than 20 participating employers are hiring for hundreds of jobs collectively, while other exhibitors are offering informational resources.
Job seekers can visit virtual rooms or "booths" to learn more about each exhibitor, view/apply for job opportunities and chat live. Employers will showcase their organization, post job vacancies, connect via chat or video with seekers during the event, access resumes, view reports on the traffic to their 'booth' and follow up with candidates post event.
Exhibitors to date include: ACF Technologies, Attain, LLC, AvidXchange, Bandwidth, BlueMatrix LLC, BMC Software, Capital Area Workforce Development Board, Deutsche Bank, ECPI, Evestnet l Yodlee, First Citizens Bank, Inmar Intelligence, LexisNexis, MAXX Potential, My Computer Career, RBC Bank, Retail Business Services, RTI International, Spreedly, UNC Charlotte College of Computing & Informatics and WGU North Carolina.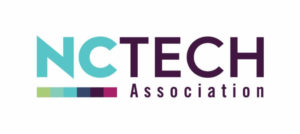 The job fair will utilize a platform allowing employers and candidates an opportunity to connect virtually through interactive chat and video.
"In addition to receiving applications for posted vacancies, the participating employers will benefit from access to the resumes of all registered job seekers and the option to contact them directly," said Brooks Raiford, CEO of NC TECH.
There is a wide variety of job vacancies and experience levels, including: software development (.NET, SQL, Java), systems and security engineers, online instructors, network operations, business and supply chain analysts, machine learning/AI specialists, data scientists and architects, app/web developers, test engineers, UX/UI design, technical/customer support, SAP analysts, salesforce managers and sales/business development.
he Job Fair is free for job seekers and requires registration to participate. For more information or to sign up as an employer, or if you're a job seeker and would like to register to attend, visit the NC TECH job fair page or contact Michelle Calton at [email protected] or 919-633-7982.