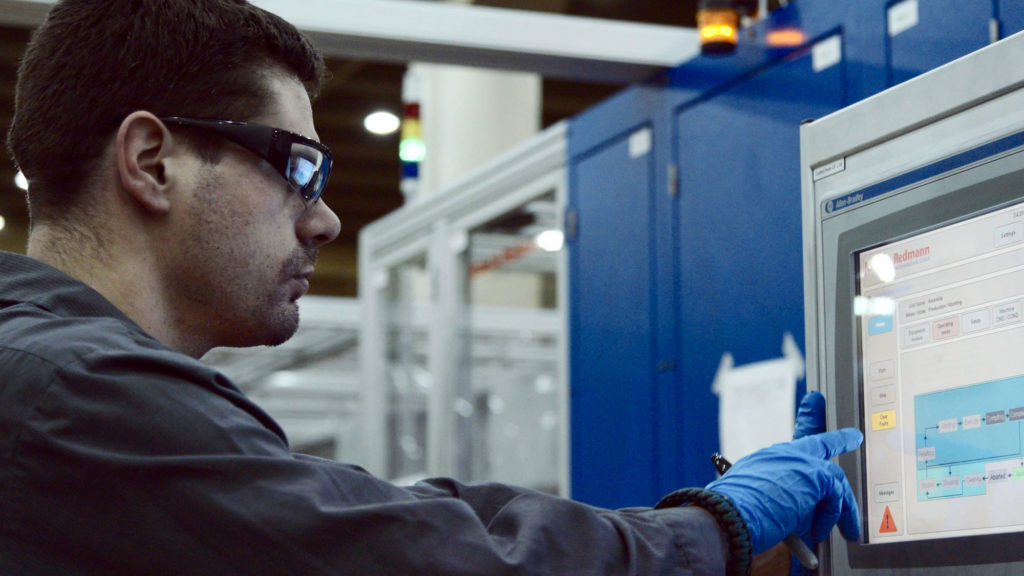 Sept. 28. With more than 10,250 manufacturers, North Carolina is the fifth largest manufacturing economy in the United States, and the largest in the Southeast.
"From life-saving treatments and medical supplies to personal jets and agricultural equipment, North Carolina-made products are making tremendous impacts on the world," said Gov. Roy Cooper. He has declared this week Manufacturing Week in North Carolina.
By the numbers:
Value to the economy: $107.1 billion
For every $1 spent in manufacturing, $1.84 is generated
Represents 19.5% gross state product
95% of the $26.9 billion NC exports is manufactured here
66% of economic development projects announced in 2020 were manufacturing
Total jobs pre-pandemic: 472,000
Total post-pandemic: 459,000
North Carolina's economy is deeply rooted in manufacturing.
"Our success and post-pandemic recovery are not possible without the talented workforce that supports our diverse manufacturing sector," said N.C. Commerce Secretary Machelle Baker Sanders.