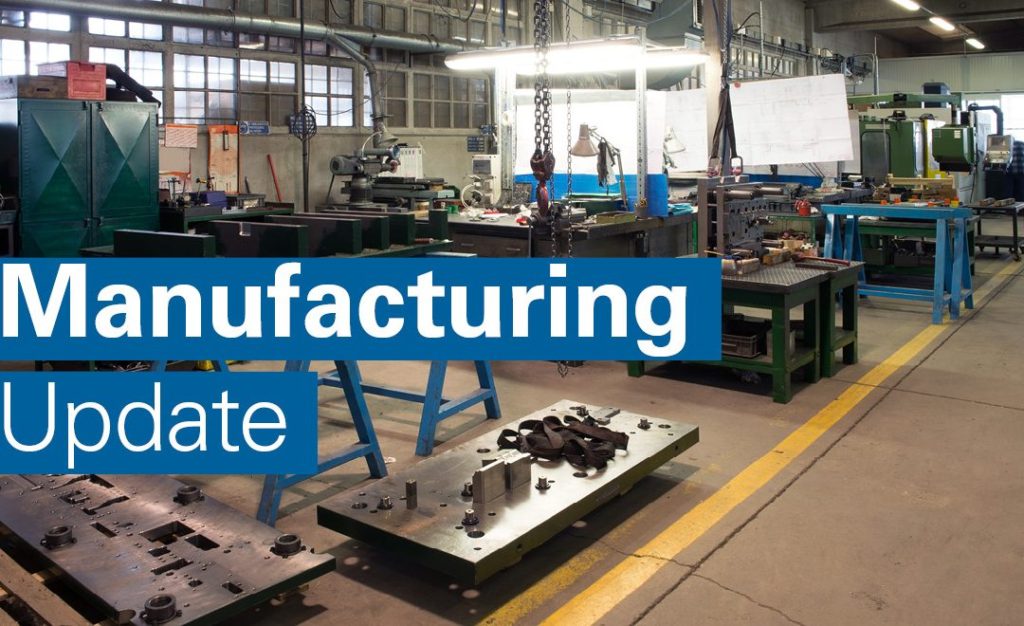 Since January of 2017, North Carolina has announced 28,791 new manufacturing jobs with more than $10.5 billion invested.  NC Manufacturing Week runs from Sept. 27 to Oct. 3. To read the governor's proclamation, click here.
—NC has the 7th largest manufacturing economy in the US
—Economic impact: $100.1 billion
—Every $1 spent in manufacturing generates $1.82 to the NC economy.
—Manufacturing represents 17% of the gross state product
—95% of NC's $32.8 billion of exports are manufactured
—69% of economic development projects in 2019 were manufacturers
—NC manufacturing workforce: 475,000