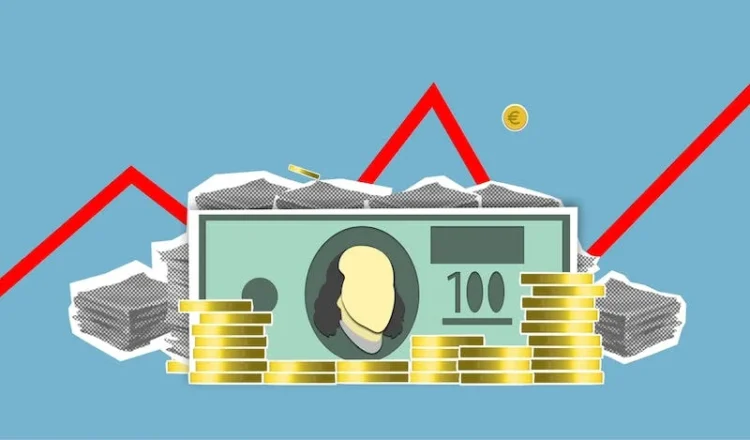 June 7. North Carolina has the nation's seventh best state economy, according to a new report from WalletHub.
WalletHub compared all 50 states and the District of Columbia on economic strength, change in GDP, startup activity and share of jobs in high-tech industries. To view the full WalletHub report, click here.
Economic Performance of North Carolina (1=Best; 25=Avg.)
6th – Change in GDP
17th – Startup Activity
9th – % of Jobs in High-Tech Industries
29th – Annual Median Household Income
11th – Change in Nonfarm Payrolls
3rd – Government Surplus/Deficit per Capita
28th – Unemployment Rate
—In first second and third place were Washington (68.13), Utah (65.04) and Massachusetts (64.89).
—North Carolina, in seventh place, scored 58.17.
—South Carolina came in at No. 33, with a score of 41.21.
—Coming in at No. 50 was Louisiana with a score of 25.04; West Virginia was 51st with score of 24.12.
Noteworthy
Nine of the nation's 15 fastest-growing cities were in the South, according to Vintage 2022 Population Estimates released by the Census Bureau. Of the nine fastest-growing cities in the South, six were in Texas.
Deeper dive: Workforce development
"Attracting and retaining quality talent goes hand in hand with attracting and retaining quality businesses. In today's labor market employees can live where they want and work virtually anywhere. So, people-friendly amenities – especially those that attract and retain young innovative talent should be an emphasis. And this can span arts, quality and availability of educational programs, healthcare, entertainment, sports, culture, lifestyle, climate, etc." said Dennis L. Hoffman, director of the Seidman Research Institute at Arizona State University.
What about tax breaks and incentives to recruit new employers?
"The debate on incentives is raging, especially due to the political dimension and the complexity of the issue. Even Tax Increment Financing can be interpreted as "tax giveaways"—when there are no existing taxes to be given away. This happened when a misinterpretation killed 25,000 jobs Amazon proposed for NYC. In determining the ultimate impact, several factors should be considered. First, site selectors rate incentives low on the scale of importance to developers. Is an incentive necessary anyway? Second, incentives that require the expenditure of public funds, such as the construction of sports facilities, are usually over on the budget and under on the benefits. Third, proposals that do not require local investments of cash or credit have the best chance of accomplishing public objectives," said Minchin G Lewis, adjunct professor in the Maxwell School at Syracuse University.