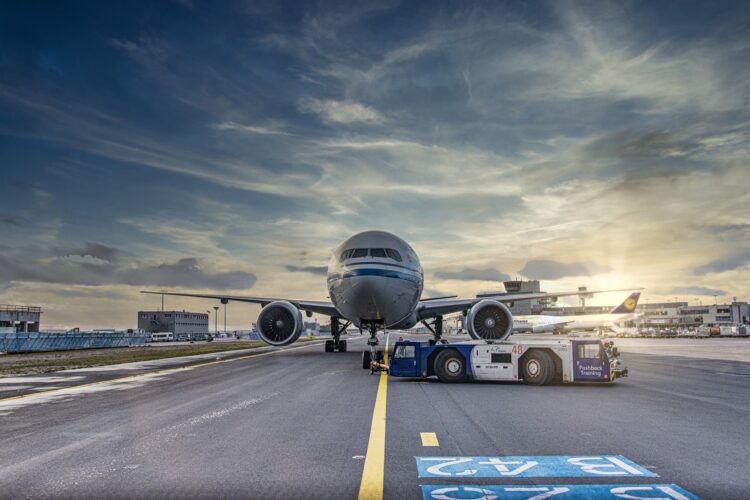 Dec. 22. North Carolina airports are flying high, with more than $458 million allocated to them over the next five years through the Infrastructure Investment and Jobs Act.
The funding will support taxiway and runway expansions, renovate terminals and improve noise prevention. All told, 71 airports in North Carolina will receive funding.
Top 10 NC airports/allocation:
Charlotte Douglas International Airport: $43.2 Million
Raleigh-Durham International Airport: $14.6
Piedmont Triad International Airport: $5.1 million
Asheville Regional Airport: $4.3 million
Wilmington International: $3.7 million
Fayetteville Regional/Grannis Field: $2.1 million
Concord-Padgett Regional: $1.8 million
Albert J Ellis: $1.7 million
Coastal Carolina Regional: $1.4 million
Pitt-Greenville: $1 million
Background
The funding is expected to bring more tourism, business and jobs as well as make travel safer.
The infrastructure Investment and Jobs Act also rebuilds roads, bridges and rails, expand access to clean drinking water and ensure high-speed internet access among other things.