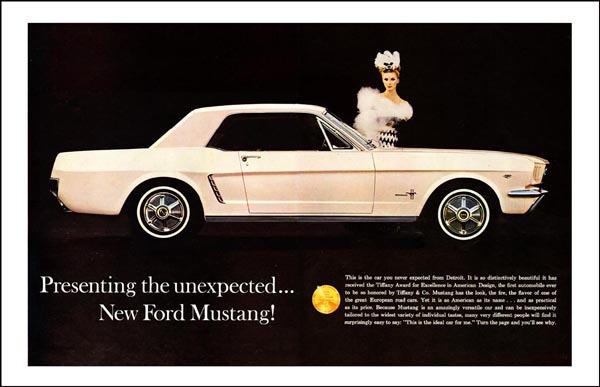 May 10. Another automotive attraction will join Cabarrus County's lineup of offerings for motorsports fans. The National Mustang Museum will be located in Concord, with a proposed opening in summer 2017.
The interactive museum will be located near U. S. 29 and Pitts School Road. The founders are working with city and county officials on the project, currently in the planning and permitting stages.
While not affiliated with Ford Motor Co., Mustang Club of America or any other Mustang-related business venture, the project is the concept of long-time Mustang enthusiasts Steve Hall and Ron Bramlett, who chose the Concord location.
The Cabarrus County Convention and Visitors Bureau established a relationship with Hall and Bramlett after hosting the Mustang 50th Birthday Celebration, held in Concord in April 2014. Bramlett served as the executive director of the event.
"This project is an ideal fit for our community, and we're eager to start welcoming Mustang lovers and even more auto enthusiasts from around the world to Cabarrus," said Donna Carpenter, president and CEO of the Cabarrus County CVB.
Known as "Where Racing Lives," Cabarrus County is home to Charlotte Motor Speedway, zMAX Dragway, The Dirt Track and top NASCAR race team shops.
In addition to Mustang-related driving events and various events at the museum, Hall and Bramlett are also aiming to host a number of yearly Mustang gatherings to benefit the museum.
With the selected location two miles from Charlotte Motor Speedway, Hall and Bramlett are also exploring partnership opportunities with track officials. "We know that these yearly gatherings will grow each year and flow over into the Charlotte Motor Speedway when we exceed the amount of Mustangs we can accommodate on the museum property," said Hall.