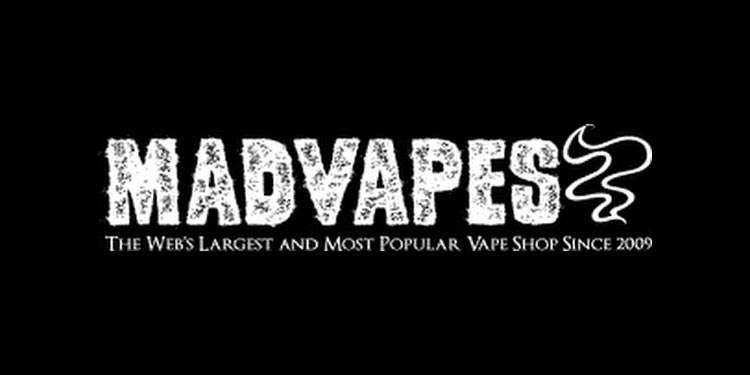 Mike Russell, the chairman of the Lake Norman Chamber of Commerce, has left Energy United and is now chief operating officer of MadVapes, a $40 million-plus company that was started in Huntersville in 2009.
MadVape's electronic cigarettes help people stop smoking. Mark Hoogendoorn is the founder.
The fast-growing company essentially sells liquid nicotine online and from more than two dozen retail stores.
Russell could not be reached for comment. He became chamber chair in January, and will turn over the reins to the chamber this coming year to Callan Bryan, an attorney from Davidson.
E-cigarettes have gained widespread popularity, growing into a $2 billion industry with millions of users.