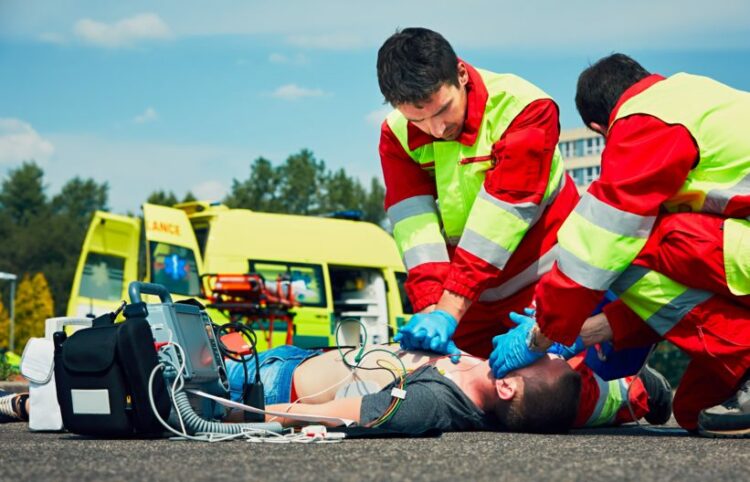 Aug. 30. Safeguard Medical, an emergency medical product and training company, will establish its corporate headquarters in the Edgewater Ventures Class-A industrial building currently under construction in The Park-Huntersville.
Safeguard will bring roughly 175 new jobs to Huntersville.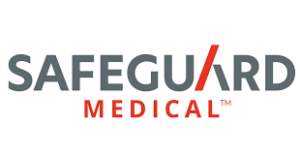 Edgewater is partnering with Alidade Capital to develop a 159,120 square foot industrial building on a 13-acre site in The Park, which is adjacent to Novant Health Huntersville Medical Center.
A win for Huntersville
"We are thrilled to have Safeguard Medical come to our community. We look forward to a mutually beneficial and long-term relationship," said John Aneralla, Mayor of Huntersville. "With Safeguard Medical's new headquarters, comes new opportunities for Huntersville residents."
Growth 
There were no economic-development incentives, the mayor said. Safeguard has the potential to grow its jobs roster to 250.
The new facility will include manufacturing, research and development, as well as administration.
Background
Safeguard Medical has four businesses specializing in emergency medicine: Combat Medical Systems, Prometheus Medical, Trauma FX Ltd. and Water-Jel Technologies.
It is a company of Water Street Healthcare Partners, a strategic investor focused exclusively on the health care industry.