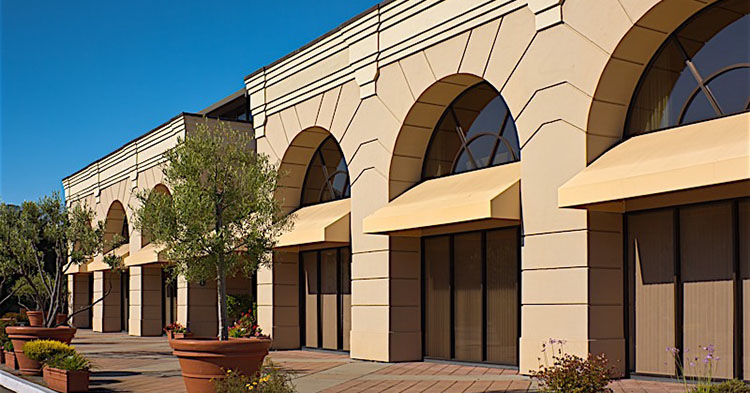 By Dave Vieser.  Tax values for commercial and business property in Mecklenburg County may increase by as much as 75 percent when the new assessments go into effect next year. That's based on information gleaned to-date by inspectors from the county's tax assessor's office.
"While we still have more properties to inspect, the median increase countywide for commercial and business properties is somewhere between 50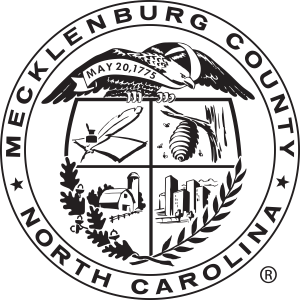 percent and 75 percent," said Mecklenburg County Assessor Ken Joyner. This is about twice as high as the increases in valuations of residential properties.
Joyner made his comments at a meeting of the Cornelius Town Board, and while the increase in tax assessments don't necessarily correlate to a commensurate increase in property taxes, some elected officials are concerned.
"I think we're going to get drilled between the eyes," said Commissioner Dave Gilroy. "In the context of a huge increase in tax values, if we don't have a proportionate decrease in the tax rate, you have increased taxes."
Two factors are driving the sharp increase in tax values: a growing, robust local economy and the fact that some properties in the county hadn't been checked for a long time. "When I came on board in 2012, veteran staffers told me that some properties might not have been checked for as long as 20 years," Joyner said.
By state law, the county is required to publish the revenue neutral tax rate each year when the annual budget is proposed. This represents the rate the county would need to implement in order to keep tax income flat in spite of higher values. It sounds good in theory.
A similar publication requirement applies to towns, but since about 80 percent of total Mecklenburg property taxes are due to county spending, it is the county budget which will have the largest impact on tax bills.
County taxes cover a wide range of local services as well as the Charlotte-Mecklenburg Schools.
With the new numbers coming in, town officials have taken notice. "I know we will try and minimize the impact as much as we can on the town level," said Huntersville Mayor John Anerella. "But with the county budget generating the majority of taxes, I am sure there are some who will be adversely affected."
Cornelius Town Manager Andrew Grant concurred. "The numbers provided by the tax assessor are reflective of what we have all seen over the past few years: Property values growing in both residential and commercial markets. We will carefully evaluate the pending town-wide assessed value as we consider the tax implications for our businesses, and residents."
The one piece of good news for property owners is the fact that the new higher tax values will not be reflected on the tax bills going out this summer, but rather on bills sent out in summer 2019, and payable by the end of that year.
There are processes in place for those who wish to appeal their new tax values.
Joyner urged property owners to visit the county web site: www.mecknc.gov to obtain further information.