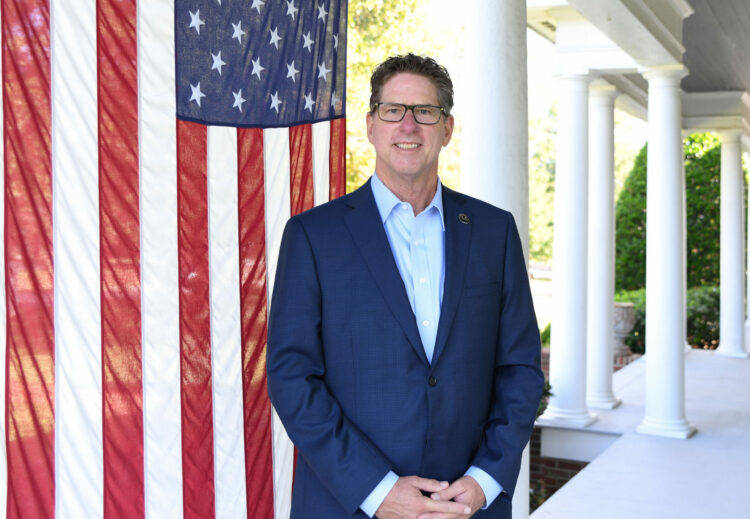 July 5. Miles Atkins will not seek re-election as mayor of Mooresville in 2023. The six-term mayor was first elected to the Mooresville Commission in 2007.
"After an ample amount of introspection, I feel now is the time to explore new possibilities," he said. "I plan on enjoying the on-going celebration of Mooresville's 150th anniversary, while keeping an eye on opportunities to serve in 2024."
According to a press release today:
Atkins has steadfastly been a mayor who represents all citizens of Mooresville and has continued to prioritize fiscal responsibility and government transparency, which has resulted in no increase in property taxes or utility rates since 2008, despite expanded amenities. During his tenure, he has personally championed a wealth of programs to address the increasing needs of a growing community, including the Mooresville Youth Council, Veterans Benefits Assistance, Mayor's Senior Roundtable, Council for Individuals with Disabilities, Community Needs Taskforce, and the Mooresville Suicide Prevention Working Group. He has been a consistent activist for crucial social issues such as anti-bullying, substance misuse, affordable housing, accessible healthcare, child abuse and domestic violence. He implemented the annual Mooresville Veterans Celebration in 2015, which in its inaugural year, helped uncover over $650K in retroactive benefits for local vets.