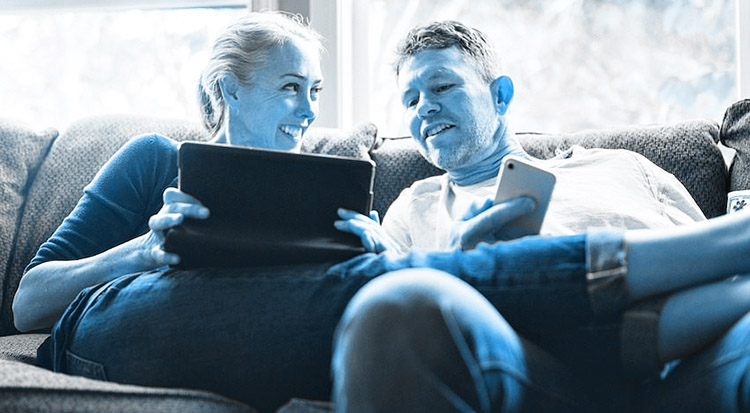 Feb. 12. By Dave Yochum. A "Silver Tsunami" of aging Baby Boomers will impact countless industries and markets, including residential real estate.
This is what a tsunami looks like: Between 2007 and 2017, about 730,000 homes went on the market each year due to people age 60 and over. Between 2017 and 2027, that number is projected to rise to 920,000, according to US Census and Zillow data.
Between 2027 and 2037, it is expected to exceed 1.1 million a year.
Wow. It's not awesome news for sellers in places like Tampa, Tucson, Miami, Orlando, Dayton, Knoxville, Pittsburgh, Cleveland, Albuquerque and Greensboro where 29 percent or more of owner-occupied homes will be released by seniors.
We all get old and sell our houses. But in Charlotte, a younger demographic, coupled with an influx of millennials seeking a dynamic growing market, provides a sound footing for ongoing price appreciation.
It's another way of saying Charlotte will not be flooded by Baby Boomer homes.
Charlotte ranks with markets like Salt Lake City, Atlanta, Austin, Dallas and Houston—all of which come in with less than 25 percent of owner-occupied homes being released by seniors between 2027 and 2037, according to Zillow.
The markets are vibrant, relatively inexpensive places that tend to attract younger residents looking for an affordable alternative to expensive coastal cities.
Housing released by the Silver Tsunami will provide a "substantial and sustained boost to housing supply, comparable in magnitude to the fluctuations that new home construction experienced in the 2000s boom-bust cycle," according to Zillow.