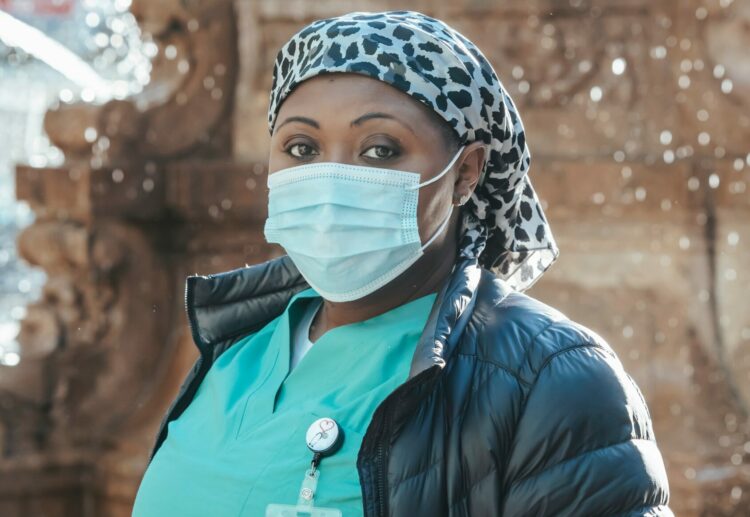 March 28. Healthcare systems, including Atrium and Novant, are lifting universal masking requirements for patients, visitors and team members today.
Novant Health, Atrium Health, Atrium Health Wake Forest Baptist, CaroMont Health, Cone Health and Randolph Health collaborated to make the decision..
As encouraged during the COVID-19 pandemic and flu season, everyone should consider their personal risk when considering masking. Patients may request their care teams wear masks during treatment and clinic visits.
While universal masking will no longer be required, certain exceptions apply, including wearing masks when respiratory virus symptoms are present and in treatment areas for high-risk patients, including those in isolation.
Novant
 As the threat from respiratory viruses, including COVID-19, flu and RSV, evolve, Novant Health will routinely assess risks to patients, visitors and team members. Should additional protection be needed, Novant Health may implement safety guidelines, including updating visitor restrictions, masking requirements and encouraging vaccines.
Anyone experiencing respiratory virus symptoms is encouraged to help control the spread of the illness by not visiting patients in the hospital. Symptoms include fever, headaches, body aches, pain, cough,  sore throat, stuffy or runny nose, chills, fatigue, nausea, vomiting and diarrhea.
 To reduce the risk of contracting a respiratory illness, health care systems recommend frequent hand washing with soap or using an alcohol-based hand sanitizer; not touching eyes, nose or mouth with the hands; and getting an annual flu vaccine, COVID-19 vaccine and/or recommended boosters.
Read a Novant Health Healthy Headlines story that explains why it's still fine to wear a mask and highlights instances where it may be a good idea.