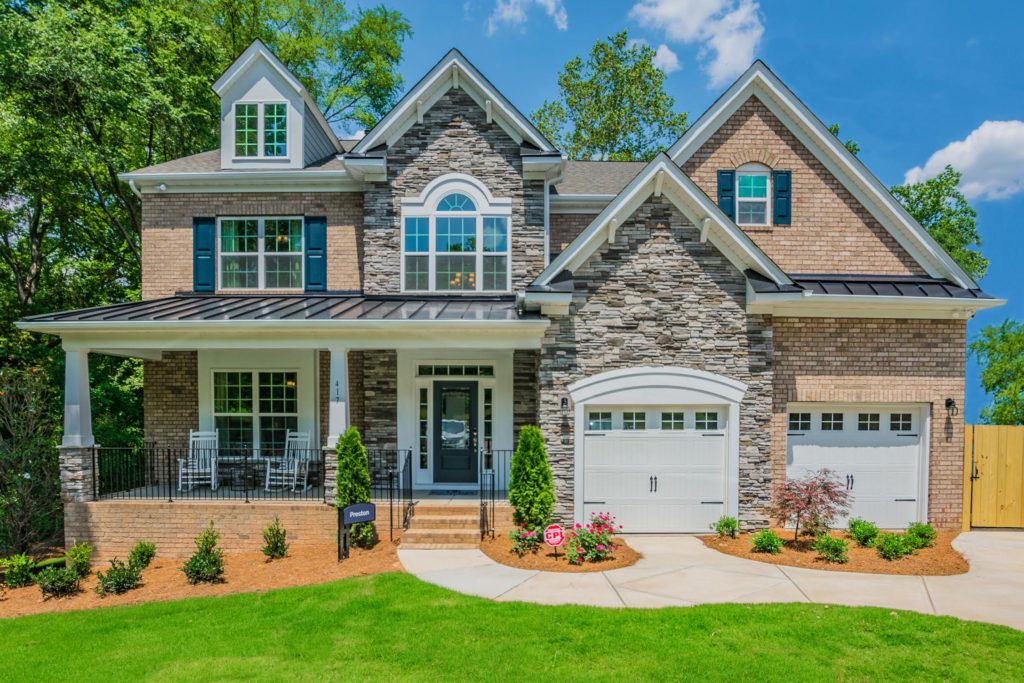 April 18. M/I Homes plans to start construction on up to 450 new homes in the Charlotte region in 2019, making a dent, perhaps, in the shortage of inventory. Two hundred of the new houses are in Huntersville.
In the last three months of 2018, housing inventory nationwide retreated 4.6% from the previous year, according to new data from Trulia's Inventory and Price Watch Report.
Trulia says affordability has worsened across all housing segments, which is largely attributed to tight inventory and slow wage growth. The average starter-home buyer now spends 41% of their income on a monthly mortgage payment, which is an increase from 34.2% last year, according to Trulia.
M/I Homes aims for first-time, millennial, move-up, empty-nester and luxury buyers under the M/I Homes and Showcase Collection brand names, according to Bloomberg.
"We're very happy with our community locations for 2019 in an increasingly competitive market for purchasing land," says M/I Division Vice-President Alan Beulah. "We're always looking for opportunities in areas with great schools."
M/I is re-entering the Huntersville market with Farrington, a community of 120 ranches and two-story homes in traditional and cottage styles. A model home will open in mid-May. M/I said prices have not been set as of this week.
Pre-sales at Ramsey's Glen, also in Huntersville, are under way not far from NorthStone Country Club. Prices there are higher, in the $350,000 range.
M/I also has new homes under way in Heritage at Neel Ranch in Mooresville as well as Edenton and Allen Mills in Concord.
In spite of the new construction, it's a drop in the bucket. Trulia says inventory nationwide is down 24% from five years ago.