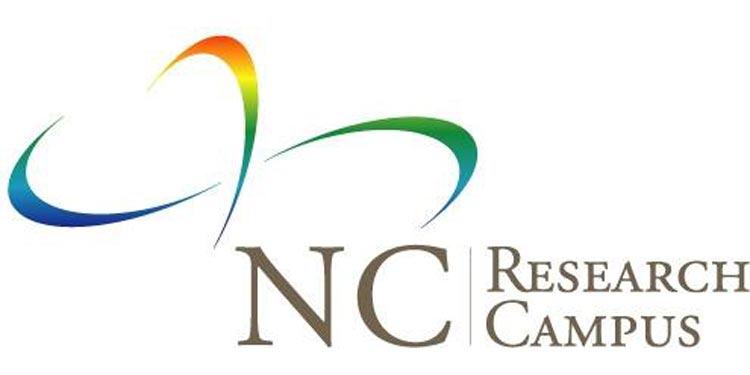 April 20. Lynne Scott Safrit has resigned as president of Castle & Cooke, the real estate company behind the North Carolina Research Campus. A 33-year veteran of the operation, she reported directly to billionaire David Murdock, the founder of Castle & Cooke and the owner of Dole Foods. There's no word on her replacement or what she plans to do.
Safrit's imminent departure coincides with Murdock's $5.5 million sale of much of downtown area south of the NCRC to the City of Kannapolis. The city has retained the Development Finance Initiative at UNC-Chapel Hill to come up with a master plan for re-using and repurposing downtown.
Safrit graduated cum laude with a BA from Catawba College in 1980 and an MA from UNC-Charlotte in 1981. She earned a doctorate in Public Health last year from UNC-Chapel Hill.
A native of Kannapolis, Safrit is currently on the board at Catawba College, as well as the board at Cabarrus County Economic Development, where she is president.
She joined Murdock when he owned Cannon Mills.