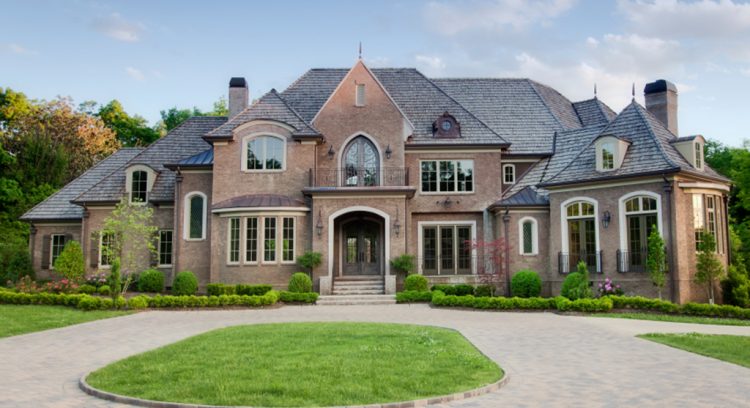 Aug. 21. A standing-room only discussion of Charlotte's luxury housing market by the top brass at Allen Tate Co. suggests the demand for million-dollar houses will keep growing. More private wealth is hitting the real estate markets with many multimillion-dollar properties being purchased for cash. Here are some takeaways from the presentation at The Peninsula Club:
• There is an "ardent" focus on design of the home; the home itself is living art
• Extreme homes are driven by lifestyles
• A search for "mastery and worth" means people are willing to spend money on the perfect home
• If you're selling, declutter. It's not about all the stuff, people feel a burden from too many "things."
• Golf communities are making a resurgence.
• Low inventory is a national phenomenon.
• Boomers are not retiring at the same pace as their predecessors.
• This is the age of "dual everything," including vanities, showers, toilets, closets and even master bedrooms
• People are taking money out of the stock market and putting it into real estate.
• Small might be beautiful, but high-end buyers are looking for larger houses.
•Multiple-view surveillance cameras are expected, as well as commercial grade kitchen appliances.
• Besides cool outdoor spaces and home theater, the truly well-equipped manse has a library or music room and a car work area
Pat Riley, president and CEO of Allen Tate Cos., says ongoing in-migration will continue to support home price appreciation in and around Lake Norman and Cabarrus, as well as Charlotte.
In-migration, on top of a limited supply of homes, supports price appreciation, he said. Meanwhile, Baby Boomers are staying in their homes longer and not downsizing until they've reached an average age of 74 years od.
The dean of residential real estate in North Carolina said the diversity of our "economic profile" helps put the Charlotte real estate market on steady footing.
"When you put transportation, financial services, distribution, energy, defense, university system, airport, etc. on top of lack of organized labor, cost of living, neighboring mountains and beaches, we are a magnet and will continue to be," Riley said.