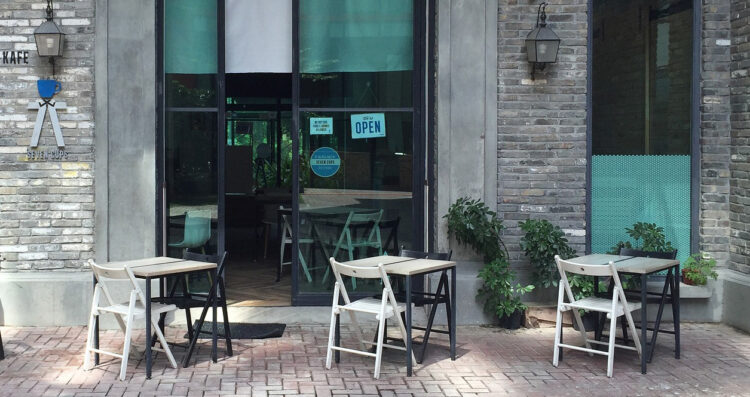 May 26. The Lake Norman Chamber of Commerce will celebrate Small Business Week with a live, two-night virtual event May 26 and 27.
"Total Business Wellness Feel Good, Work Good and Achieve International Success," which is free to attend, includes a pre-recorded introduction from NC Sen. Thom Tillis, sessions with a variety of professional coaches and a keynote speech from Steve Gilliland, a member of the Speaker Hall of Fame.
Bill Russell, CEO of the chamber, along with Joe Vagnone, a small business broker and host of "Local Biz Now" on WSIC, will facilitate this year's event.
In addition to Gilliland and Tillis, speakers include:
—Rebecca Heiss, PhD, will present INSTINCT: Rewiring your Brain to Increase Productivity and Achieve Success.
—Chuck Gallagher, an American entrepreneur, speaker and author, will present "The Distinction Advantage: How to Thrive in a Highly Competitive World."
—Danny Decker, Leading Marketing Coach and Author of Marketing Simplified.
—Nicole Greer, The Vibrant Coach, Business Expert, and Leading Consultant.
—Tracy Alston, a licensed Clinical Mental Health Counselor, mental fitness consultant, WSIC radio host of "Mental Fitness Matters" entrepreneur and CEO of New Mentality
—Elizabeth Colen, Health Strategist and Certified Life Coach and CEO of Ms. Fit One Lifestyles.
To attend, contact the Lake Norman Chamber of Commerce at 704-892-1922 or visit www.lakenormanchamber.org.