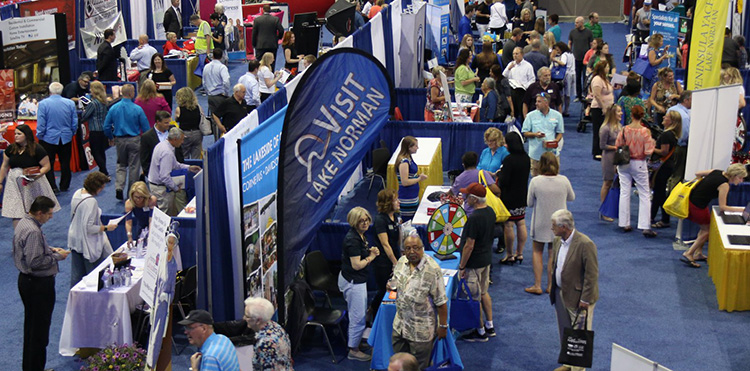 Oct. 10. The Lake Norman Chamber of Commerce Business Expo—Lake Norman's largest business trade show—will feature 120 vendor booths Tuesday, Oct. 11. It will be held at the Huntersville Recreation Center on Verhoeff Drive from 11 am to 5 pm.
Admission is free and the event is open to the public.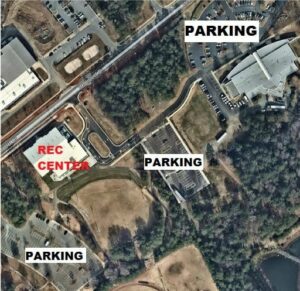 Pre-COVID, more than 2,000 people attended the trade show which showcases a wide variety of industries including healthcare, retail, real estate, finance, auto and hospitality as well as non-profits.
If you are an exhibitor, you can set up early, after 4 pm on Monday.