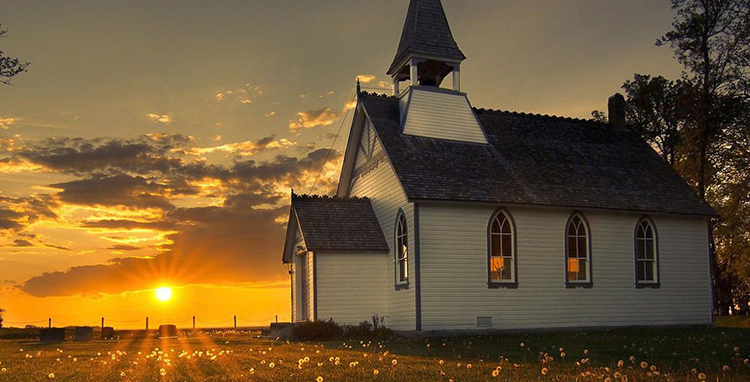 By Dave Yochum.  NC Homes Associates plans to build 110 age-restricted living units on property purchased from a church blessed with abundant property in Cornelius. The development company is paying roughly $1 million for 8.45 acres of land owned by Mt. Zion United Methodist Church.
There are 100 condo units, each up to 1,700 square feet, planned in a total of six buildings, as well as 10 patio units in the Cornelius Woods project, according to veteran developer Curt Needham.
The project, valued at $20 million, reflects mega-trends under way in both demographics—an aging population in North Mecklenburg—and real estate.
In addition to grandparents wanting to be near their grandchildren, there's the nationwide trend away from brick and mortar retail. Witness the retail apocalypse at major companies like RadioShack, Payless ShoeSource, Toys "R" Us, Kmart and Bon-Ton.
Amazon gives us the convenience of placing an order online and getting it two days later. You can set up online buying so that your paper towels, and potato chips arrive at regularly scheduled intervals. The experience, however, is lacking. Physical churches provide community and connection, both fast disappearing from everyday life. Analog begets dialog.
Mainline churches have historically controlled both the area for their buildings and excess land surrounding them for uses such as cemeteries, recreation buildings, and occasionally ballfields.
"With a significant shift toward cremation, space demand for cemeteries has dropped," said Charles Knox, president of The Knox Group, a commercial real estate brokerage based in Huntersville.
Excess land is, well, excess. "Churches often sell excess assets that don't fit into their future plans, but could help fund a building expansion at its current location," said Robert Lowrance, founder of Lowrance Properties, a commercial brokerage.
Newer churches often prefer renovating existing spaces or having more focus on the interior space rather than extra land for auxiliary uses. Storefronts without a powerful experiential component have suffered like Job—and churches provide the ultimate in experiential uses.
"Many smaller new churches occupy space in retail or industrial buildings," Knox said.
Elevation Church moved into a former theater in Cornelius, "which shows the focus on the building over large green field sites," Knox said.
At Cornelius Woods, prices will range from $195,000 to about $350,000 for the patio homes. Residents will have access to a 5,000- to 6,000-square-foot, church-owned ministry center on-site, complete with gathering rooms and a warming kitchen.
Ground-breaking for Cornelius Woods is set for early next year, with construction getting under way in late spring or early summer. Ike's Construction in Kannapolis is the general contractor.
The land is important to many churches—and the families that helped start them decades and even centuries ago.
John Cox is the executive pastor of Connect Christian Church in Concord, as well as the former CEO of the Cabarrus Regional Chamber of Commerce. He says many newer churches have started without purchasing land or buildings and are meeting in rented spaces such as shopping centers, schools, theaters and other places that already have available parking, equipment and capacity for attendees.
"Many years ago I consulted with a church in Georgia and encouraged them to sell their facility and either use the proceeds to help start a new church or to donate those funds to an existing church because that particular church was about to die. They resisted and in doing so told me, 'We dug the foundations of this building; we sacrificed over many years and we just can't turn our backs on what we've done.'"