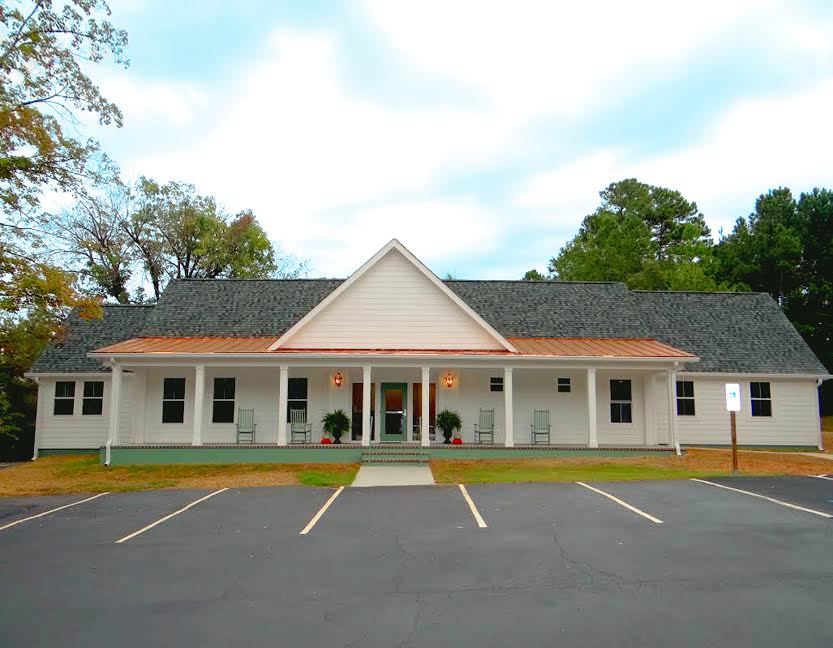 Sept. 21. Lake Norman Realty is welcoming the public to its newly expanded office in Denver at 1818 N.C. 16 North.
The newly redesigned office features new client meeting areas, a large training room, a computer workroom and offices for associates.
There will be a "Grand Re-Opening Open House" event at the Denver office on Saturday, Oct. 1, from 10 a.m-4 p.m. The event will feature refreshments and door prizes.