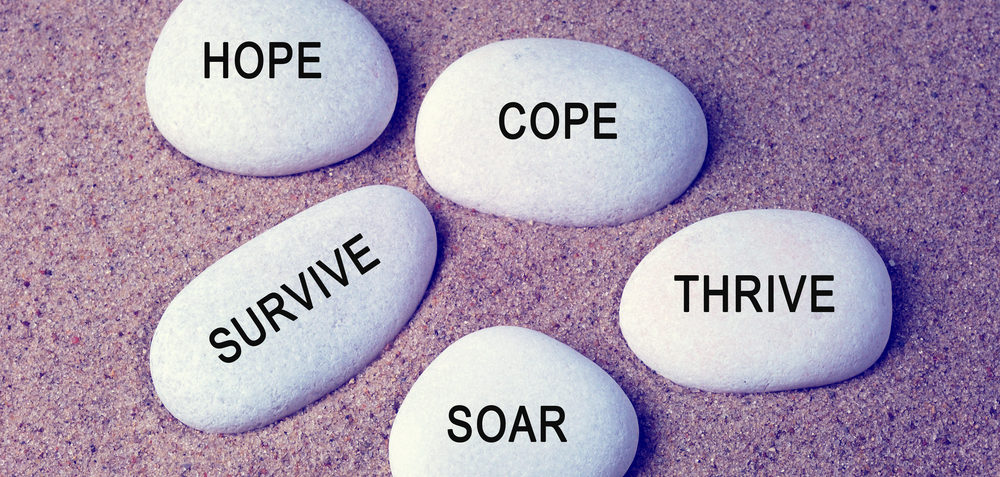 Nov. 16. By Cheryl Kane. As a child I was awed by the things my clever woodworking grandfather could make with his hands. He was a master at patiently eyeing a piece of furniture or a home improvement project, and creating it — without formal plans — to exacting standards. His frugality and keen ability to use all resources at hand rather than buy new materials fascinated me, and trained me well.
I loved to assist him just so I could watch him think and work.
One time he told me to go to his shop and get his coping saw. I had no idea which saw it was. I asked him what it was for and he told me, "It's for fitting two pieces of wood together that won't fit together as well as you need them to." Hmm. It was a very small saw.
Over the years I realized that saw seemed to hardly ever get used… BUT, when it was needed, it was a priceless tool.
Recently while working on a home project with my husband who was the advisor and director of operations, I needed a small hand saw. Because my hand is pretty small, I thought I would use the coping saw on the pegboard. He told me, "No, that is not for ordinary jobs, it is only used for special, specific purposes, such as getting the excess wood out of the way between two pieces of already-cut wood. You can't use it to saw a whole piece of wood. It's for special circumstances to solve a specific problem."  Hmm.
Last week I was describing a day I was having to an associate: Life-in-Covid19-working-from-home-while-working-with-others-who-are-also-working-from-home.
That day had felt like I was walking through shallow water at a sandy beach with concrete blocks for shoes. Progress was slow. Electronic communications seemed delayed. Some people seemed stressed out beyond what the situation at hand would warrant. Simple errors were being made as orders were being pushed to be delivered on a normal schedule (pre-COVID).
Nothing seemed normal. Normal processes took enormous extra effort to come together properly, and they ultimately did. It was exhausting just trying to get ordinary work completed.
Yet I found a way at the end of the day to laugh at myself and the situation. The person I was talking to said, "Sounds like you're coping—keep up the good work!"
Coping. What a useful word for extraordinary times. It describes what some of us need to focus on these days: Coping. We need, and we can, survive these times, together.
• Be reasonable: Don't expect everyone to excel to exacting standards in all things right now.
• Discern with care: Stephen Covey taught us decades ago that not all things are both urgent and important—remember to sort them out.
• Be thoughtful: Not all activities need to be pushed to perfection in ordinary cycle times.
• Act aware: Remember, these are not ordinary times.
• Be kind: The other people at the end of the email or WebEx session or Zoom call are wearing their best face for you despite the herculean effort it is taking to do their ordinary work.
• Be patient: Time heals wounds, but we don't need avoidable thoughtless turbulence in relationships right now. We need tolerance, and appreciation for the astonishing efforts people are putting forth every single day to do ordinary things despite unfathomable barriers.
• Remember to say, "Thank you."
We can accomplish a lot, despite our current circumstances, as long as we realize not all things are normal. We need to find healthy, helpful ways to cope and the pieces will come  together with a little extra effort. All right, a lot of extra effort. But we can cope.
Cheryl Kane, MBA, PHR, GPHR, SHRM-SCP, is a strategic business consultant, sales trainer, & professional speaker specialiazing in problem solving and service quality. Cheryl welcomes your communication at email: [email protected]