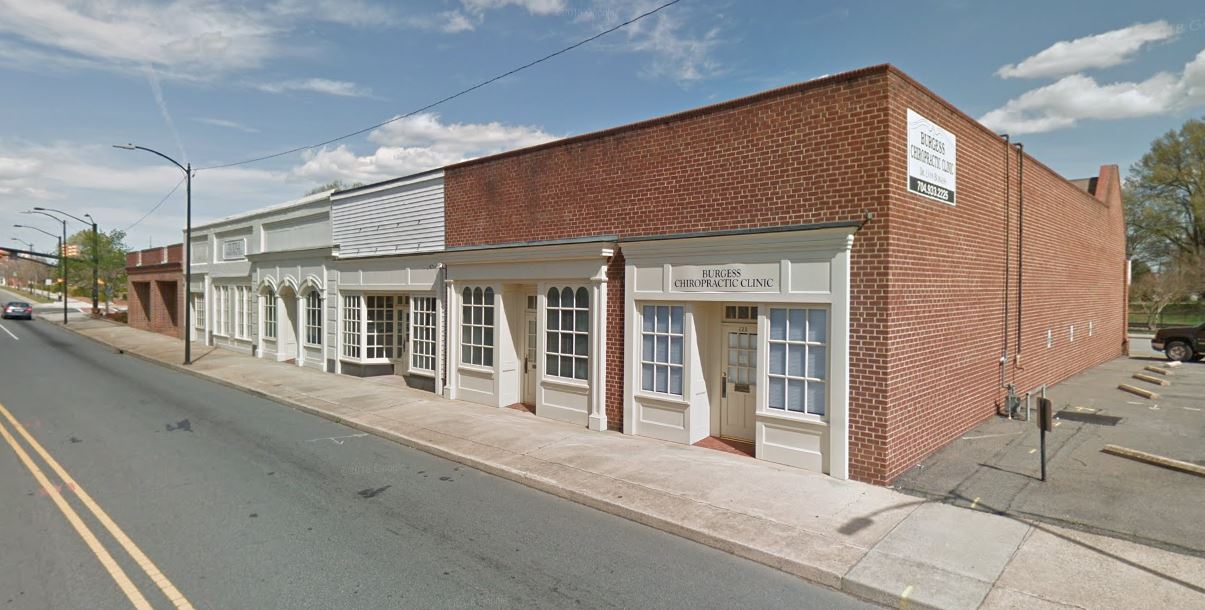 April 10. The City of Kannapolis' is looking for additional development partners for properties as the $100 million downtown revitalization gets under way in earnest. The city is specifically looking for a partner for the redevelopment of approximately 15,000 square feet of commercial buildings and property located at 109-123 N. Main Street in downtown Kannapolis, according to spokeswoman Annette Keller. The property, with quaint brick buildings on it right now, is less than a block from key centers of attraction, including the Gem Theatre, Veterans Park and Dale Earnhardt Plaza.
It's also near the North Carolina Research Campus, and is expected to be a natural gateway to the revitalized downtown, the campus, and a planned sports and entertainment venue. "Once this property is redeveloped, it will be in the heart of a revitalized downtown with complementary residential and commercial development to drive demand. This project represents an opportunity for local and regional developers and investors to participate in the revitalization of historic downtown Kannapolis," city officials said in a press release.
Proposals are due by May 11.
The City purchased 50 acres of prime downtown real estate, including its historic main street, directly adjacent to the North Carolina Research Campus in 2015. The campus currently employs 1,000 people, and contributes to demand for housing, shopping, services and entertainment.
The City partnered with the UNC School of Government's Development Finance Initiative (DFI) to create a redevelopment plan driven by public-private partnerships. The plan anticipates an additional 1,500 residential units, 50,000 SF retail, 90,000 SF office, and 75 hotel rooms in the downtown over the next decade, as well as infrastructure and streetscape updates, additional public gathering spaces, and parking. The first phase—the "demonstration project"—a 275-unit multi-family mixed-use project and public parking deck—will break ground in mid-2018.
The City is currently in negotiations with another developer for additional residential units and approximately 50,000 commercial square footage adjacent to the new Sports & Entertainment Venue—for the homegrown Intimidators—is targeted to open in spring 2020.
The Development Finance Initiative iis managing this solicitation on behalf of the City. Interested parties should contact DFI Project Manager Andrew Trump at [email protected]  Link to the Solicitation Document for Developer Partners:
http://www.kannapolisnc.gov/ Portals/1/Block%208%20RFP_ dist.pdf?ver=2018-02-09-131511-890