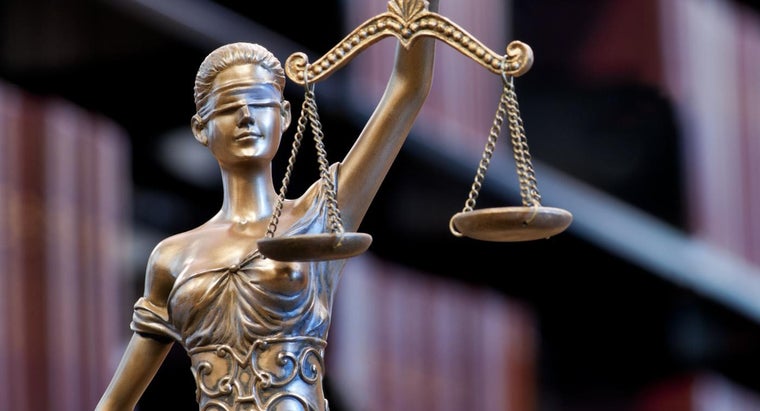 Jan. 13. By Dave Vieser. Jury selection begin​s​ today in Lincoln County Court ​over​ a contract dispute between two warring gun range businesses, both of which are owned by influential
business people in Lake Norman.
On the one side is the Range at Lake Norman, owned by Tricia and Brian Sisson. She is a Cornelius Town Commissioner; he has thrown his hat in the ring to run for NC Senate District 41 as an indpendent.
On the other side is Bayport Holdings Inc., the owners of which include Bob Watson, an influential Republican, and optometrist Kevin LaFone, owner of Carolina Eye Care in Cornelius. They are the founders of the now-closed Denver Defense Range in Denver.
Judge Michael Robinson will preside over what is called a "complex business case."
In court papers, the plaintiffs are taking issue with the manner in which Brian Sisson took over Denver Defense as part of a management agreement and
planned purchase.
In late 2017, he entered into an agreement with the Denver facility's owners to manage the range, with the intention of eventually purchasing the business.
However, over the next several months, Sisson claims he was given false financial information as he contemplated a purchase. Eventually, Sisson shut down the facility in May 2018.
The Bayport plaintiffs claim that he did so without permission or​ knowledge of anyone employed at Denver Defense or its owners, ​including Watson​ and LaFone.
In the most recent case filings, Sisson and his attorney Joel Bondurant, object to a last-minute motion by the plaintiffs to preclude from testimony all items that
are part of the sale process.
"The defendants should be allowed to present such evidence to defend the claims of breach of duty," they said in a brief filed January 3, 2020.
Brian Sisson is married to Town Board Member Tricia Sisson, who is also the outgoing chair of the Lake Norman Chamber of Commerce.
He recently announced plans to gather nominating signatures to run against incumbent NC Sen. Natasha Marcus as an independent.
Watson, a Peninsula resident, was a leader in the Tea Party movement in Lake Norman. He, as well as Sisson, backed former NC Speaker of the House Thom Tillis in his successful campaign for US Senate in 2014.
Denver Defense opened in 2014 when the gun business was strong. The industry suffered when President Trump took office.
U.S. firearms sales fell again in 2018, marking the second straight year of declines and extending the "Trump slump" following the November 2016 election.