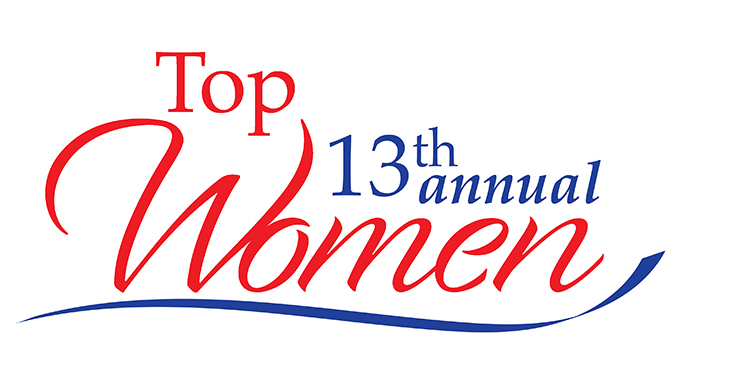 Nominations for Business Today's 13th Annual Top Women leadership awards closed Thursday, August 31. The prestigious awards honor the Golden Crescent's most dynamic women in business, community service, education and politics.
To be eligible for this awards program, women leaders are based in Cabarrus County or Lake Norman—a business region we started calling the "Golden Crescent" in 2002. Business Today's own Gail Williams, the sales and marketing director, will emcee the event.
The awards have a long tradition of recognizing career achievement, community service and impact.
Each year there is a Champagne Reception in honor of the winners, all of whom will be notified prior to the event.
The reception and a mini business expo for women will be 6-9 pm Thursday, Oct. 19 at River Run Country Club. To RSVP, please call 704-895-1335. Tickets are $39 each.
This year's presenting sponsor is Duke Energy. Southlake Women's Healthcare and Novant Health are the platinum sponsors, Dobi Financial is the Gold sponsor, Rose Associates and Uwharrie Bank are the silver sponsors, and the champagne reception is sponsored by Aquesta Bank.