Dec. 22. Intercontinental Capital Group, a direct mortgage lender specializing in single-family residential properties, will expand its Charlotte operations, adding 500 jobs over the next five years.  Plans call for a capital investment of $5.8 million.
The company was attracted to Charlotte's "fin-tech" economic cluster.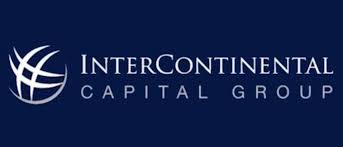 "For the experience of home financing to truly be delightful, it must be accessible, streamlined and simple, and that requires the best of marketing, technology innovation and people passionate about providing borrowers with excellent customer service every step of the way," said ICG founder and CEO Dustin DiMisa.
Economic clusters are concentrations of interconnected companies in a particular field or industry, sharing infrastructure, suppliers, and distribution networks. The automobile industry in Detroit is a good example.
"As we evaluated different locations, it became clear that whether we were looking for marketing talent to better connect with customers, engineers eager to build tomorrow's solutions today, sales and operations talent passionate about customer service or a budding workforce eager to make a transition, they were all here in Charlotte," he explained.
In August, Charlotte-based Retirement Clearinghouse, a fintech firm that consolidates retirement accounts, announced a 300-job expansion. And back in July, Centene announced its east coast headquarters would come to Charlotte, bringing over 3,000 new jobs.