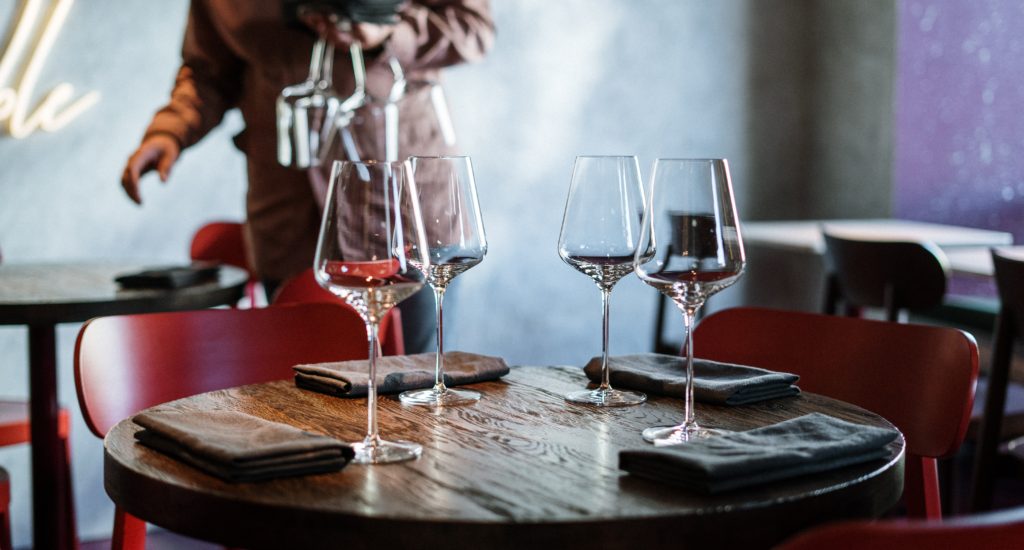 July 9. North Carolina's unemployment claims have experienced the 10th slowest recovery among all 50 states and the District of Columbia. A new study from WalletHub says North Carolina new unemployment claims were up 915.38 percent the week of June 29 compared to the week of July 1, 2019.
It's the seventh slowest economic recovery underway, according to the study.
Based on changes since the beginning of this year, North Carolina jobless stats are up 675.43 percent from the week of Jan. 1 to the week of June 29, 2020—the ninth slowest recovery in the U.S.
The June jobs report brought good news for American workers, as it showed that the U.S. added 4.8 million non-farm payroll jobs during the month, exceeding projections. Nevertheless, employment remains nearly 10 percent below the February peak.
New applications for unemployment benefits have edged downward and the number receiving payments fell to the lowest level since mid-April, signs the labor market is healing. How much of an impact the rising number of COVID-19 cases is having is not clear. Many
state and local officials around the country are now implementing mask-wearing mandates, delaying reopening plans and even
re-instituting restrictions on some businesses.
No statistical correlation with COVID-19
But there is no statistical correlation between a state's unemployment rate and the number of cases it has had nor the number of deaths it has had, even when these are adjusted for population, said Jason E. Taylor, Ph.D., a professor of economics at Central Michigan University.
Connecticut ranks as third worst with 103 COVID-19 deaths per 100,000 people, while it has the lowest unemployment rate in the nation. Nevada, which had had only 13 deaths per 100,000 people has the highest unemployment rate in the nation, Taylor said.
"The factors that are driving unemployment rates are a state's dependence on one of two things—manufacturing and leisure/hospitality services," Taylor said.
From canceled concerts and festivals to half-filled restaurants, COVID-19 has cost North Carolina a lot of tourism and hospitality dollars.
North Carolina is heavily dependent on the hospitality sector. From May of last year to May 30 of this year, the Leisure & Hospitality Services sector in North Carolina lost 202,400 jobs, according to the NC Commerce Dept. Total Nonfarm jobs decreased 504,800 during that same period.
"Overall, a smooth climb back towards prior peak levels looks increasingly less likely," according to the Wells Fargo Economics Group.
Initial unemployment claims fell by a seasonally adjusted 99,000 to 1.3 million for the week ended July 4, according to the Labor Department reported Thursday.
There are still 17.8 million Americans unemployed due to the COVID-19 pandemic in total. Last week, there were 1.3 million new unemployment claims nationwide, compared to 6.9 million during the peak of the pandemic, an 81 percent reduction.