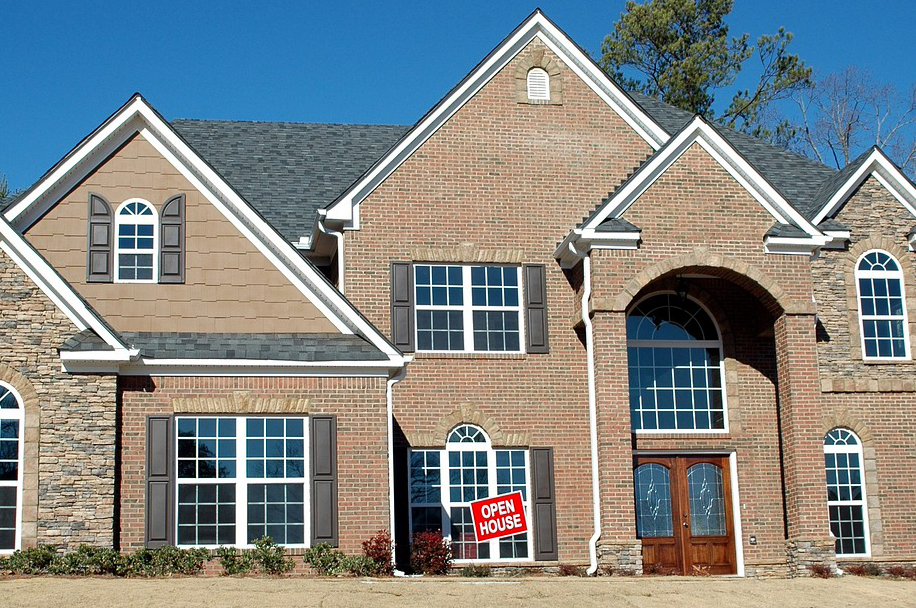 Oct. 9. By Dave Yochum. New data from S&P CoreLogic Case-Shiller shows year-over-year home price increases of 6 percent in Charlotte with homes selling almost as fast as they are listed. Only Phoenix (9.2 percent) and Seattle (7 percent) out-performed Charlotte in terms of residential price appreciation.
Indeed, the suburban residential real estate market is "hot, hot, hot," said Pat Riley, CEO of Allen Tate, the largest real estate company in the Carolinas. Comparing Charlotte to a "teenager," Riley said more growth is coming as older cities like New York City  and Chicago struggle with problems that will continue to drive people here.
Urban vs. suburban
"It's not pretty for them," Riley said, but it supports price gains in markets like Charlotte, Raleigh and Nashville.
"We will always be in the top 10 nationwide," he said. "Charlotte, Raleigh and Nashville are the places to be."
Sixteen of the 19 cities in the Case-Shiller survey reported higher price increases this year vs. last year—even in the midst of the coronavirus pandemic. More urban sub-markets have taken a hit as commerce re-examines its commitment to brick and mortar. At the same time, urban unrest has homebuyers re-examining suburban markets.
Not everyone can work from home
Still, Riley says not everyone can work from home, even though close-in Charlotte sub-markets are suffering. "This will be short-lived. Downtown Charlotte will be as vibrant as ever, even if it is a ghost town now. People will be back," he said.
Home price data show that sellers are raising asking prices and buyers are more than willing to give them what they're looking for up and down the price ladder. Riley said supply of homes in the $1 million-plus range is nowhere near meeting the demand.
Shortage of inventory continues
"Realtors are having to knock on doors to find houses for sale," Riley said. Meanwhile, mortgage rates hit new record lows in mid-summer and haven't moved much higher. Low rates give buyers more purchasing power—helping drive more gains in home prices.
Bulldozer time
"Houses are being torn down everywhere," Riley said.
A house under construction on Mollypop has a building permit that values the construction alone in excess of $7 million. It  is replacing a tear-down on lakefront property.
Jennings: Very strong market
"Extremely expensive home sales are indicators of a very strong real estate market," said Abigail Jennings, CEO of Lake Norman Realty.
Inventory is low, and as such, new construction is the solution for many home buyers with specific needs.
"These high price points for new permits are good for Cornelius, as they feed our local economy through the many vendors and subs involved in such projects, and also for the new property taxes Cornelius will receive in the future," Jennings said.