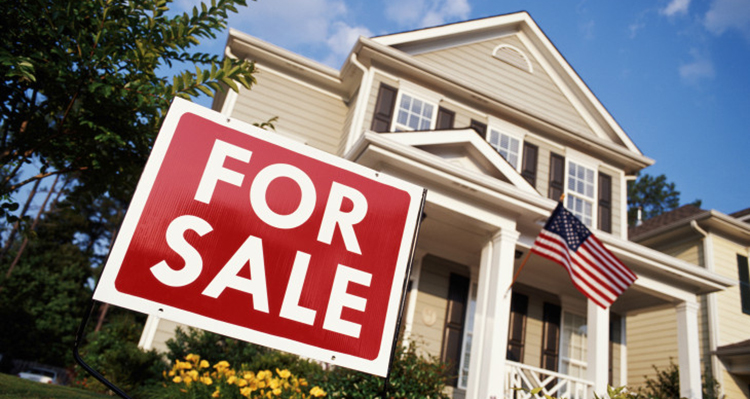 May 26. Whether you're looking to buy or sell, real estate agents are meeting with buyers for home tours again, which can raise questions and concerns about safety amidst the COVID-19 pandemic.
Chelle Jeffery, a physician assistant at Novant Health New Garden Medical Associates, offers advice on how to stay safe—beyond social distancing—if you're searching for a new home.
What are the top 3 precautions to take as you tour a home with a real estate agent?
—Only those who really need to tour the home should go.
—Everyone should wear masks.
—Identify a single person to wear gloves and be the designated door/cabinet opener.
What are the top 3 precautions to take during a move?
—Minimize the number of people present when packing up and moving the items in your home.
—Depending on how much time you have, and your financial resources, hiring a company that can send a small team to pack up your home and move it may be a better option.  Asking your friends and family to come over to help increases the risk of infection transmission amongst you all.
—Frequently wipe down surfaces with appropriate disinfectant.
What should your expectations be for real estate agents?
—Real estate agents should be able to clearly describe how they are reducing the risk of infection to their clients (both homeowners and buyers), and should clearly communicate that masks are required by the prospective buyers.
—They should provide the gloves for the person who will be opening doors/cabinets/etc. limit the number of people touring a home at one time, and provide supplies for cleaning all the surfaces touched during the tour.
What is a good question to ask those in charge concerning their safety practices?
"What are you and your company doing to protect homeowners and buyers during this pandemic?" If you are not 100% comfortable with the answer, don't go on a tour with this company.
Any extra steps I could take to protect myself and my family?
—Do your due diligence ahead of time, to minimize the time you'll need touring a home.
—Request additional photographs, or a video.
—Identify places that need your "hands on" visit before the tour, so that you can minimize what you need to touch.