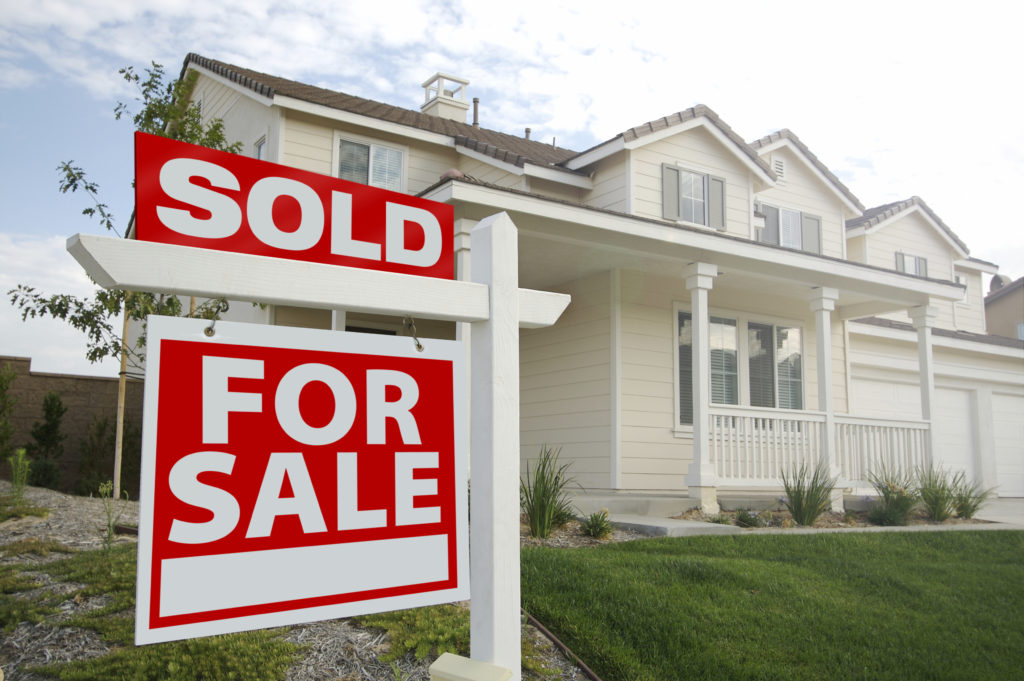 July 10. By Dave Yochum. Home-price gains moderated just a little in April, a sign that the hot, hot market for mid-priced homes may be one-word hot, thanks (or no thanks) to rising mortgage rates.A new Case-Shiller report says Charlotte home prices rose .8 percent April over March, vs. 1 percent March over February. Compared to last year's prices, April home prices rose 6 percent from last year.
It's a different story in Seattle where ​home prices rose 2.7 percent April​ over March, and 13.1 percent year over year, according to S&P Dow Jones Indices.
​Seattle leads the nation in both year-over-year and month-over-month home price gains​.​
The only other metro areas with double-digit price growth from a year earlier in April were Las Vegas at 12.7 percent and San Francisco at 10.9 percent.
​The Charlotte market has a history of gentler increases and more moderate declines in the housing price cycle. ​Prices in New York City, once one of the hottest markets, are down .6 percent April vs. March, according to S&P Dow Jones Indices.
David Blitzer, managing director and chairman of the Index Committee at S&P Dow Jones Indices, said home prices in Charlotte are up 24.9 percent from the bottom in 2006—just about the same as the rate of inflation. The Case-Shiller U.S. National Home Price Index tracks prices of single-family homes in each of the nine U.S. Census divisions.
Meanwhile, the luxury market in the Charlotte region has seen steady growth over the past seven years, with the number of properties over $750,000 that closed in June 2018 7.5 percent higher than in June 2017, which was 19 percent greater than the same month in 2016, according to Allen Tate Realtors
Appreciation in the Lake Norman luxury market in particular is at a steady and sustainable pace. We have a good balance of supply and demand, with an 8.5 month supply of inventory priced at $750,000 and above in Cornelius. The luxury properties in Cornelius that sold in June saw a median 62 active days on the market, said Stephanie Gossett, Allen Tate's Lake Norman branch leader/regional vice president.
"If your property is properly priced and positioned in this market, it will sell in a reasonably short amount of time," she said. Cornelius homes priced at $750,000 saw a median 62 active days on the market and attained an average of 92 percent of their original list prices.
Looking back to the peak of the boom in 2006, 10 of the 20 cities tracked by Case-Shiller are posting higher than their peaks—and the same number are below their 2006 peaks. Inflation-adjusted prices show only Dallas, Denver and Seattle are ahead of 2006 levels in real terms, suggesting there's still upward mobility for the rest of us, including Lake Norman and Cabarrus.
"The national index is 14 percent below its boom-time peak," says Blitzer. Las Vegas, the city with the longest road to a new high, is still 47 below its peak when inflation is factored in.
The ongoing diminished supply of homes for sale is continuing to support price gains here and in major cities.