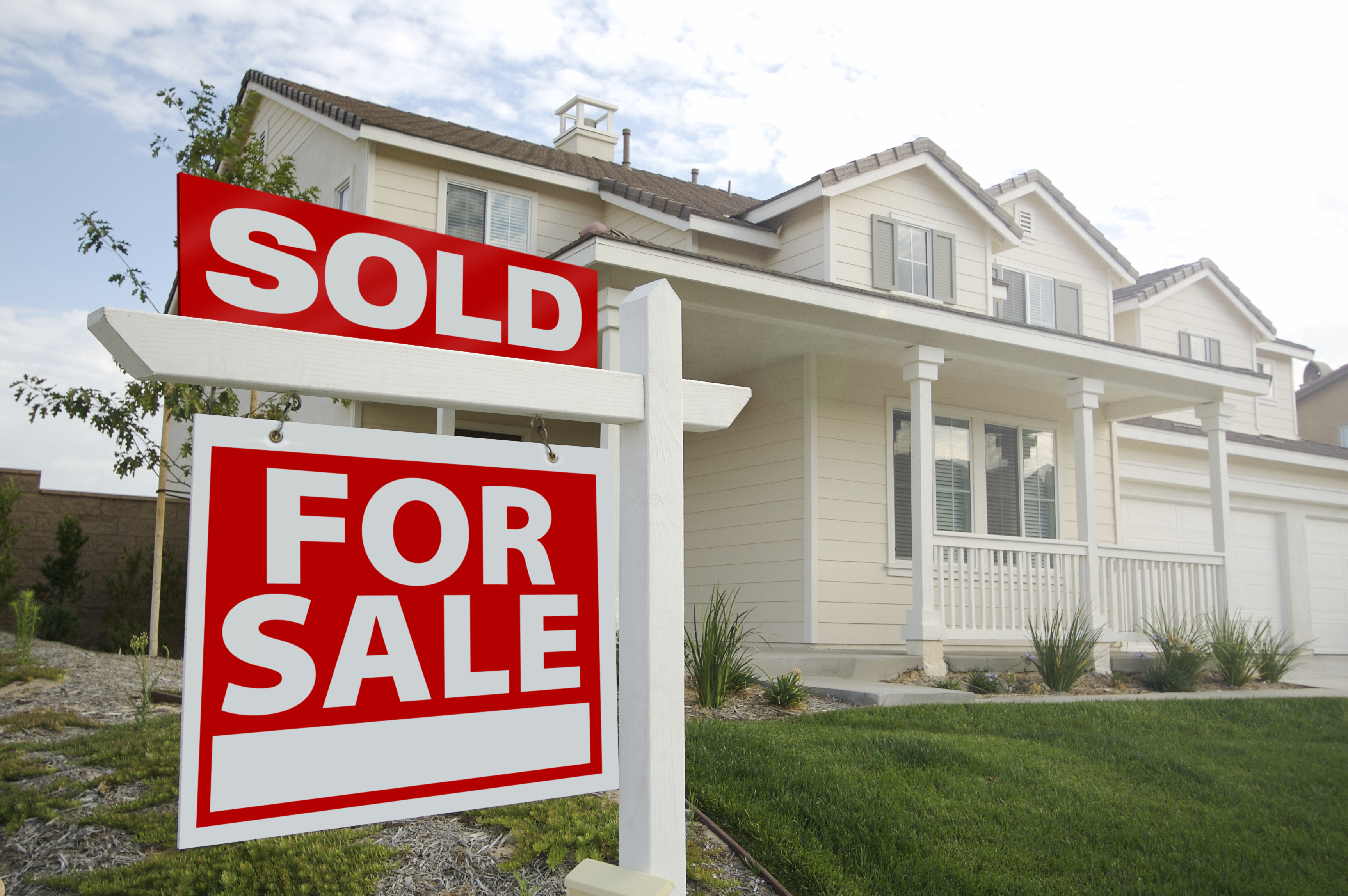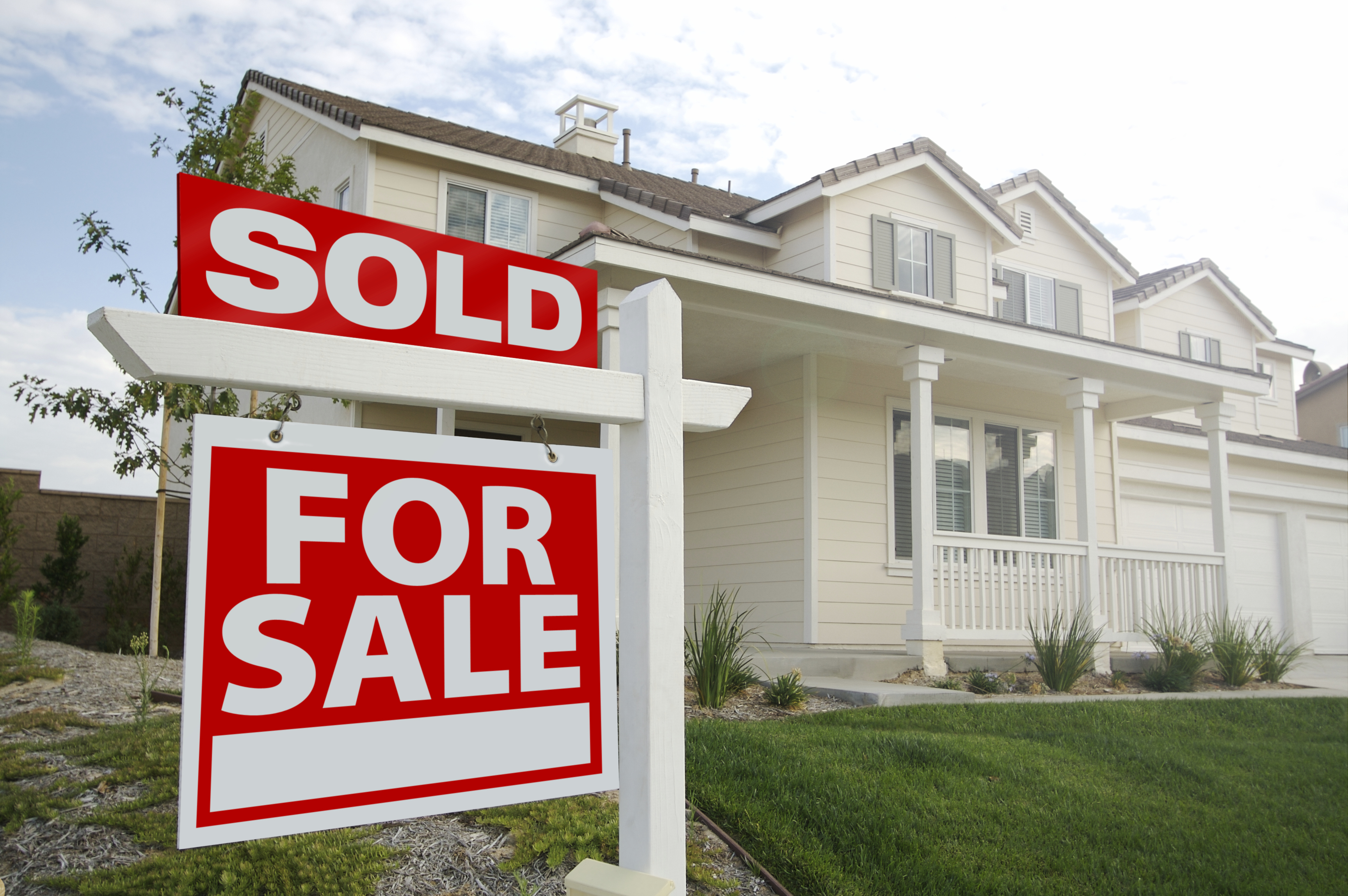 ​
JULY 11. By Dave Yochum. ​Resale home prices continue to soar across the country, with ​cities like Seattle, Portland​, Dallas ​and Denver reporting huge year over year gains​. Seattle had a 12.9​ percent​ year-over-year price increase, followed by Portland with 9.3​ percent​, and Dallas​ ​with​ ​an​ ​8.4​ percent ​increase​ and Denver coming in at 8.2 percent. ​Charlotte came in at a more sustainable​, non-spikey 6.1 percent, more in keeping with the region's history of slower, steadier increases and fewer declines. The data measures price increases in the 12 months ending in April of this year vs. the 12 months that ended in March.
​Nevertheless, Realtors say s​tatistics based on percentage increase can be misleading. Likewise, compare cities that have different populations and different average home sale prices is also not​ always​ an apples-to-apples comparison.
Cities like Seattle and Portland have a much larger international population than Charlotte, which also impacts the numbers.
​"​That said, I am not worried about ebbs and flows of the market here​," says Pat Riley, CEO of Allen Tate, the largest real estate company in the Carolinas. "​When there is a lack of housing supply, you will see higher appreciation. I'm not afraid of a bubble; lack of inventory will continue to be a factor for the foreseeable future.​"​
But while demand creates higher appreciation for some homes, this is not true for all homes. There is little or no demand for homes that have not been updated, have undesirable floor plans or are priced too high for the market. About 42 percent of homes on the market today are not desired by buyers.
Seven​ ​cities​ ​out of 20 that are measured reported​ ​greater​​ price​ ​increases in​ ​the​ ​year​ ​ending​ ​April 2017 v​s.​ the year ending March 2017.​ The rate of increase—monumental by most accounts—appears to be slowing.
That's not a bad thing.​ "Moderate steady growth create​s​ a more stable and predictable market. While double-digit increases may seem positive for the short term, continued modest growth is far more sustainable for the long-term​," said Lance Carlyle, of Cornelius-based Carlyle Properties.
Generally speaking, housing prices in the higher tiers are more stable than those in the lower tiers where prices can be volatile.
Luxury prices beat to a somewhat different drummer. ​In Charlotte and the Golden Crescent, there's nothing too crazy, virtually no $30 million, $20 million or $10 million homes. In fact, $5 million is quite a stretch.
Luxury home prices rose 4.2 percent in the first quarter of 2017 compared to last year, to an average of $1.65 million, according to​ Redfin​ which​ tracks home sales across the country​. It​ defines a home as luxury if it is among the top 5 percent most expensive homes sold in the city in each quarter.
Prices in the bottom 95 percent of the market outperformed the luxury market for the ninth consecutive quarter. The average price for non-luxury homes was $307,000, up 7 percent compared to a year earlier.
While the number of homes for sale remains stubbornly low in many cities around the country, luxury buyers had more to choose from. The supply of homes for sale priced at or above $1 million ticked up 1 percent in the first quarter, compared to a year earlier, while the number of homes priced at or above $5 million jumped 15 percent, according to Redfin.
"The luxury market has seen sustained growth for the last few years, specifically waterfront properties. This growth has been at a reasonable level with no indication of slowing," Carlyle said.​
As home prices continue rising faster than inflation, could this be a bubble​ that's ready to pop?
​Dav​id M. Blitzer​, m​anaging ​d​irector and ​c​hair​ ​of the Index Committee at S&P Dow Jones Indices​, said demand is simply exceeding supply and financing is available​.
"There is nothing right now to keep prices from going up. The increase in real, or inflation-adjusted, home prices in the last three years shows that demand is rising. At the same time, the supply of homes has barely kept pace with demand and the inventory of new or existing homes for sale shrunk to only a four-month supply​," Blitzer said. Mortgage rates remain close to 4​ percent​ and affordability is not a significant issue.
The average gain across all 20 cities was 5.7 percent in April, down from 5.9 percent in March.
PHOTOS: ALLEN TATE