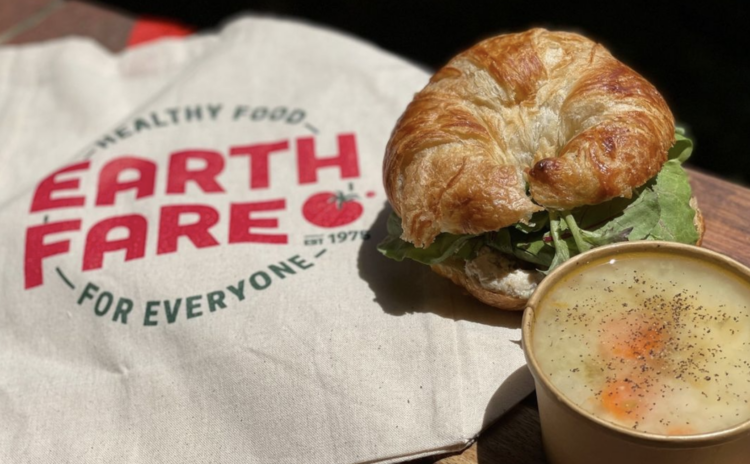 Nov. 15. By TL Bernthal. The Earth Fare store in Davidson is closing permanently on Nov. 23.
The store, 261 Griffith St., is holding a 25 percent off sale during a chain-wide consolidation.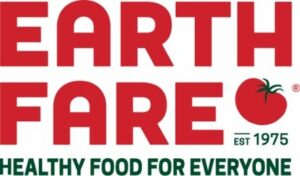 An employee in Davidson said workers were not given a reason for the closing, and someone brought in to help the store close said no one at the Earth Fare store is allowed to talk to reporters, and referred inquires to the corporate office.
The phone number listed for Earth Fare headquarters is disconnected and corporate email listed as not available, although a general email is available from its website. Cornelius Today did not receive a response to an email sent Monday.
Where to go
An employee at the Concord store, 8885 Christenbury Pkwy., said the company was consolidating, but had no details, other than that the hope is Davidson customers will travel to the Concord store. There is also a store in Ballantyne.
Earth Fare history
The company was started in Asheville in 1975. It "was all about health and wellness," according to the company website, and most of the food sold was organic and chemical-free.
Asheville-based chain's bankruptcy was announced in early 2020. announced today that it will begin inventory liquidation sales at all of its stores.
Before 2020, the company implemented numerous strategic initiatives aimed at growth and expansion and enhancing the customer experience.
"While many of these initiatives improved the business, continued challenges in the retail industry impeded the company's progress as well as its ability to refinance its debt.  As a result, Earth Fare is not in a financial position to continue to operate on a go-forward basis. As such, we have made the difficult, but necessary decision to commence inventory liquidation sales while we continue to engage in a process to find potential suitors for our stores," Earth Fare said in a news release in February 2020.
Earth Fare now operates about 50 stores in 10 states, according to its website.