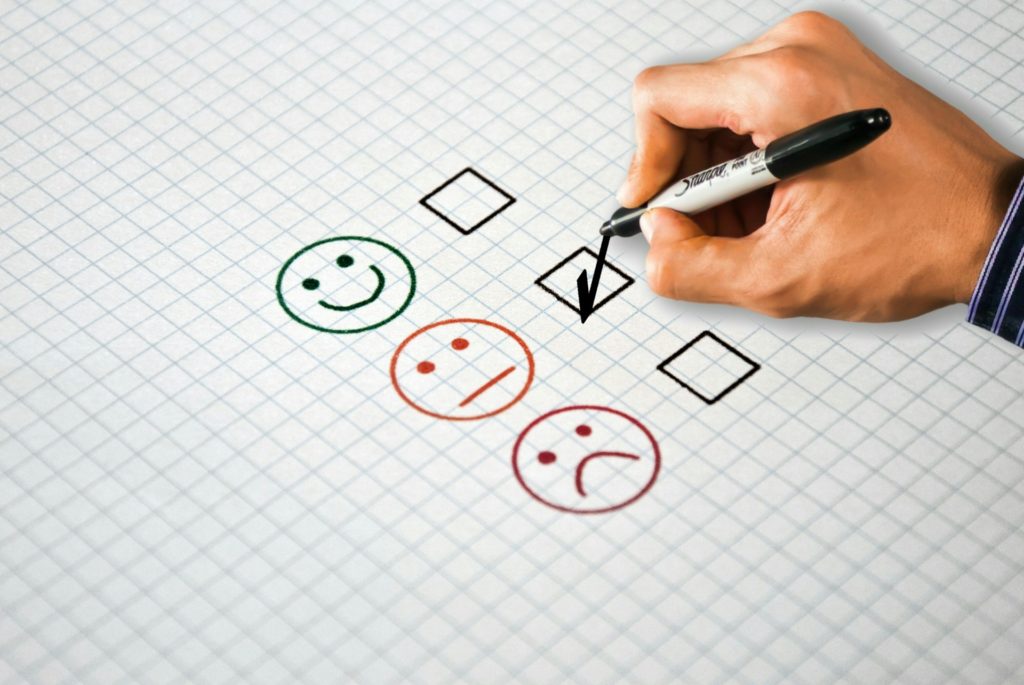 June 1. By Cheryl Kane. For many businesses, these are unique times to sell in. Trying to conduct business as usual may be challenging to accomplish when your selling environment has dramatically changed.
As you put effort into critical new protocols for social distancing, lower capacity limits on people in a space, face masks recommended or required, and constant disinfecting in your workplace, even the best sales and service delivery professionals can understandably find their focus has shifted from customer, to the new protocols.
A mindful awareness to retain the excellent environment you had created for customers prior to the new protocols may also be required. It is what your customers relied on before, and what they will seek still, as soon as they can. Remember the authentic ways you delighted and successfully satisfied your customers before today. Once the new safety processes are confirmed in place, re-review the ways you can continue to create that desirable customer experience.
As they enter the physical or e-commerce door to your store and interact with your staff and sales processes, be certain customers still sense your staff.
Make them feel:
—Warmly welcomed
—You are pleased to serve them
—Your staff is competent
—Your business is steadfastly reliable
—Everyone is alert and focused on them
—Their business is sincerely appreciated
—You want them to come again
In a market of commoditized products and services, your customers must feel distinctly positive when they transact business with you, or they won't remember you from any other provider.
Adapt or fail
Adapting to new ways of doing business is required in a crisis.
Being easy to do business with is not just fast or efficient service. Making purchase decisions as pleasurable as possible, rewarding, and memorable for your customer is still important.
As your customers return, continue to reward them with conspicuous service quality they will tell others about.
Analyze your operation just as you did in the past to locate ways to polish service quality. Use your imagination; get your front-line staff, or an objective consultant involved by drawing on their insight, too. It is sometimes surprisingly simple to implement fresh ways to create that desirable experience, even in light of new protocols.
Things to re-evaluate:
—Friendly signage
—Welcome statements used to greet customers
—Pleasant sounds, smells, or visualizations in the environment
—Specific ways staff demonstrate products
—The planned anticipation of commonly asked questions
—The framing of responses employees use to answer customer questions
There are enviable stories of sales experiences that leave indelibly positive impressions with customers-these can be simple to miss if you don't target your effort to create them.
While you may indeed have new required safety protocols, you can likely still maintain much of the environment that attracted customers prior to this. Times may indeed be a bit different, but your organization's genuine, unforgettable service quality doesn't have to be lost in the process. And that will be refreshingly welcome to your customers.
Cheryl Kane, MBA, PHR, GPHR, SHRM-SCP, is a strategic business consultant, sales trainer, & professional speaker specializing in problem solving and service quality. Cheryl welcomes your communication at email: [email protected]