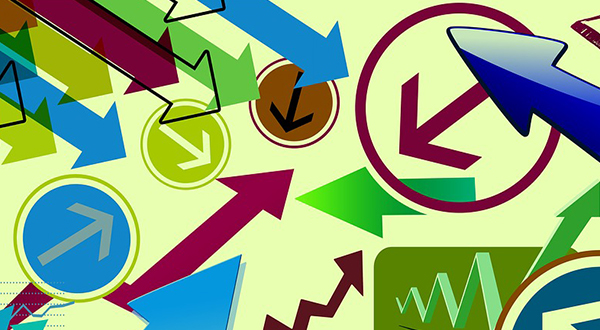 May 12. PitchBreakfast is hosting the Pitch Your Pivot Challenge via Zoom tomorrow May 13 at 8:45 am to support local entrepreneurs and small businesses. The Pitch Your Pivot Challenge is an opportunity for founders to share how they are adapting to the current crisis—and win some funding.
There is more than $5,000 being awarded by PitchBreakfast partners at NC IDEA.
Four companies have been selected to pitch at a live event. These founders will share their pivot stories and receive feedback from our expert panel: David Hunt, Framewrk Agency; Brian Helfrich, Summit Coffee; Katie Hotze, Grocery Shopii; and Haley Bohon, SkillPop Anywhere.
PitchBreakfast is held monthly in Charlotte, and quarterly in Asheville and Charleston.
Each startup is given 5 minutes with slides to pitch, followed by 10 minutes of feedback and Q&A with the panel and audience.
During the stay at home order, PitchBreakfast is held via Zoom and features an alternate format of video submissions and panel feedback. Juan Garzon of Pitchbreakfast hosts. The panelists are entrepreneurs and investors: John Austin, Rob Cummings and Garth Moulton.
To attend, register at https://bit.ly/PitchURPivot2. You can also view the event on https://www.facebook.com/pitchbreakfast.