Feb. 14 – Governor Roy Cooper has appointed Davidson resident Jacqueline A. Dienemann to the state's Domestic Violence Commission.
Dienemann, a nursing research and evidence-based practice consultant at Carolinas HealthCare System University, is also a professor emeritus at UNC Charlotte School of Nursing who h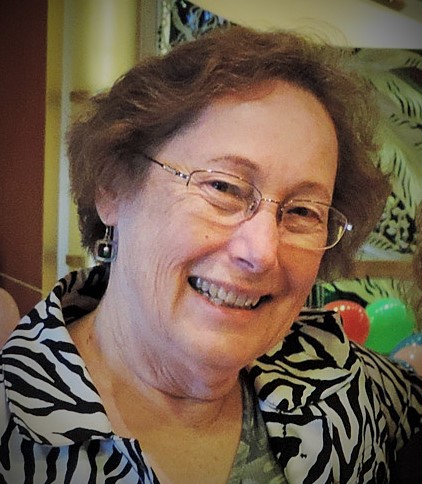 as researched domestic violence for many years.
Dienemann also volunteers for Safe Alliance, an organization providing crisis services for victims of domestic violence, sexual assault and child abuse, and has led efforts to partner outreach opportunities at St. Alban's Episcopal Church in Davidson with Safe Alliance Lake Norman.
She is one of four North Carolina residents appointed to the Domestic Violence Commission and one of 31 total appointees recently named to various state boards and commissions by Gov. Cooper.
"I'm grateful that these North Carolinians have agreed to serve in these important roles and share their talent to benefit our state," Gov. Cooper said.