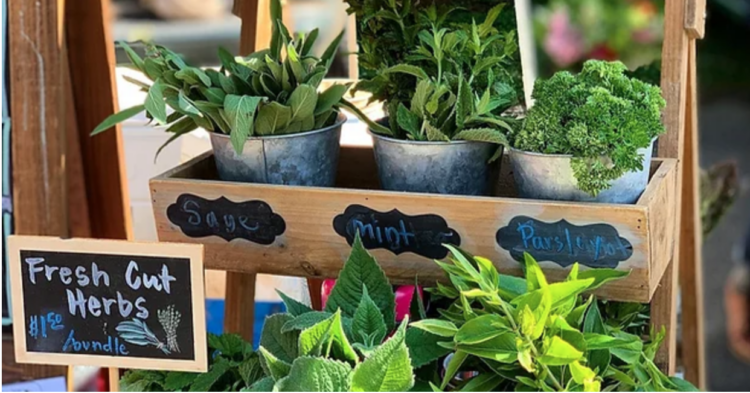 Sept. 23. Davidson Farmer Market (DFM) vendor applications for the 2023 season are now being accepted.
The application is due with a $25 non-refundable application fee no later than Saturday, Oct. 1.  DFM dates back to 2008 when the community market opened near Town Hall.
The market features over 35 vendors within a 100-mile radius of the market representing over 1,100 acres in surrounding counties and serves more than 1,300 shoppers per week.
Applicants will be notified of their acceptance or denial no later than Nov. 15.